Hungarian MEPs secretive about spending allowances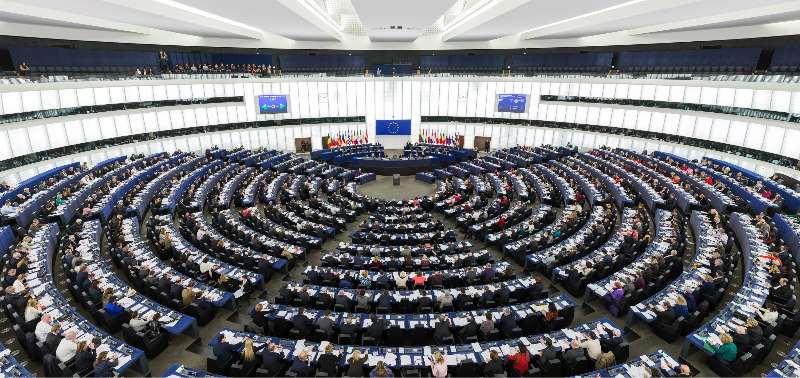 Atlatszo.hu is currently suing the European Parliament since the institution enforces rather obscure rules in the administration of representatives' allowances. While we wait for the results, we approached the 21 Hungarian members to give us the details of how they spend the money, to only receive 6 responses.
A lawsuit filed by Atlatszo.hu against the European Parliament will shortly commence in Luxembourg. We participated in an effort spanning the European Union with journalists joining form each ember state to compel the bloc's decision-making body to disclose the details of how it administers the expense allowances it gives to its members above their salaries. The 751 MEPs are consistent in picking up the monthly €4,320 they are entitled to for work-related costs, like renting offices, cell phones or paying assistants. However, there is no requirement whatsoever to make them give a detailed account of how they spend the money.
Before the court procedure starts, Atlatszo.hu launched an experiment and directly approached all 21 Hungarian MEPs. We asked them to give details as well as supporting documentation on how they use their allowances. We received only 6 responses that were relevant to various degrees, and only from individuals in the political opposition.
We received genuine contract details from Jobbik's Zoltan Balczo, and a lengthy response from MSZP's Istvan Ujhelyi, both of whom personally provided specifics about the offices they rent, the cars they use and the phone bills they pay. Egyutt2014-PM's Benedek Javor and Tamas Meszerics of LMP got back to us through their assistants but gave solid answers nonetheless. The assistant of DK's Csaba Molnar and Peter Niedermuller gave a response, but in truth deflected the issue.
The other 15, some of whom are prominent members of the governing Fidesz party ignored us.
In light of the missing answers we also approached the information authority NAIH. We are not too optimistic though, since NAIH as a Hungarian institution has no legal jurisdiction over EU matters.
Your support matters
Atlatszo.hu is financed by nonpartisan and non-governmental sources;
we do not accept money from state institutions, political parties and affiliates.
We rely on support from readers. Donate here.