Hunting-enthusiast minister secures hobby for the long-run
The hunting society where minister Janos Lazar is a member has been awarded the license on an exceptionally large patch of land for twenty years. A close associate of Lazar, who is heavily embedded in the area, is in the meantime receiving city support to set up a castle resort nearby.
Southeast Hungary's Hodmezovasarhely is the home turf for Minister in Charge of the Prime Minister's Office Janos Lazar, who started his career there locally to establish himself as one of the strongest people in politics and still has close personal and business ties to the town and its area. As we reported earlier, Lazar receives criticism for his hunting hobby, both because of the lavish lifestyle needed to afford it, as well as those who oppose the practice in general.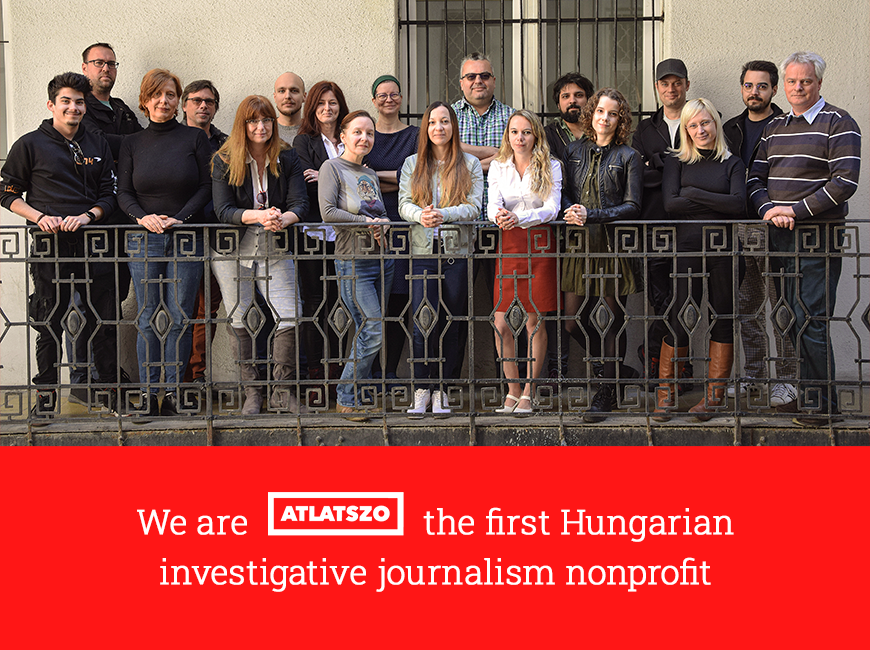 The Navay hunting society where he is a member was recently approved a 20-year hunting license for nearly 19,000 hectares near his home town. The area is 70% owned by the state and Lazar also owns property in the area in question, thus there was little doubt about securing approval.
In the outskirts of Hodmezovasarhely, we found a construction site where a castle resort is currently under construction by a firm owned by Jeno Kulik, a lawyer and a known associate of Lazar and his Fidesz party. During our visit, we met a security guard who was tasked with keeping journalists away, but with the aerial footage we were able to take, it became clear that the project is massive in size. It also enjoys the favor of the city, as the town hall declared it a priority investment. Kulik declined to give details about the project or his ties to Lazar.
We approached Lazar's office with our question and received answers from him personally. He confirmed his membership in the hunting society, while describing his relationship with Kulik as "mixed." He noted that the two have had intense political arguments over the years, nonetheless, Lazar considers Kulik an outstanding legal expert and has sought advice from him numerous times and consults with him regularly. However, based on their history, Lazar described the relationship as purely professional rather than personally close. As for the castle, the minister stated that he received notification because he owns a neighboring property, but that is all, he raised no objections and stated he had no additional involvement in the venture.
Your support matters
Atlatszo.hu is financed by nonpartisan and non-governmental sources;
we do not accept money from state institutions, political parties and affiliates.
We rely on support from readers. Donate here.