Atlatszo.hu claims win against secretive authority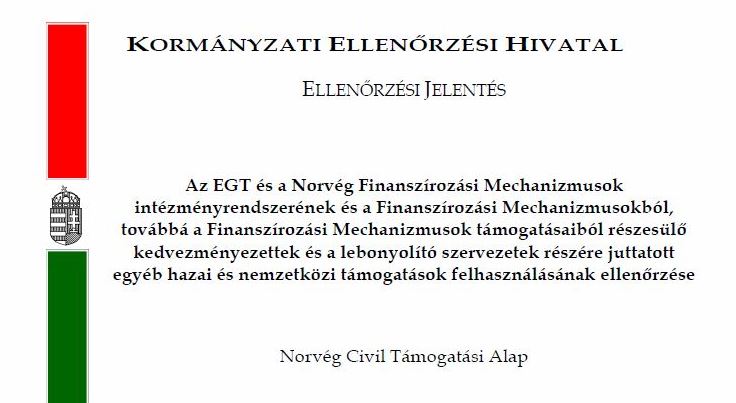 Atlatszo.hu has made repeated attempts to compel an important state auditing agency to release documents that contain contract details important to the public. So far, mind-boggling legal chicanery served as a shield against our inquiries, but all that ended after the data protection office ruling sided with us.
KEHI is the government agency in charge of overseeing the financial and contractual affairs of the state administration, and also one of the most secretive bureaus. It took the Constitutional Court to determine that KEHI is actually the owner of the information that it produces, a confusing but important aspect, since only the actual controller of various public data can be held to release information.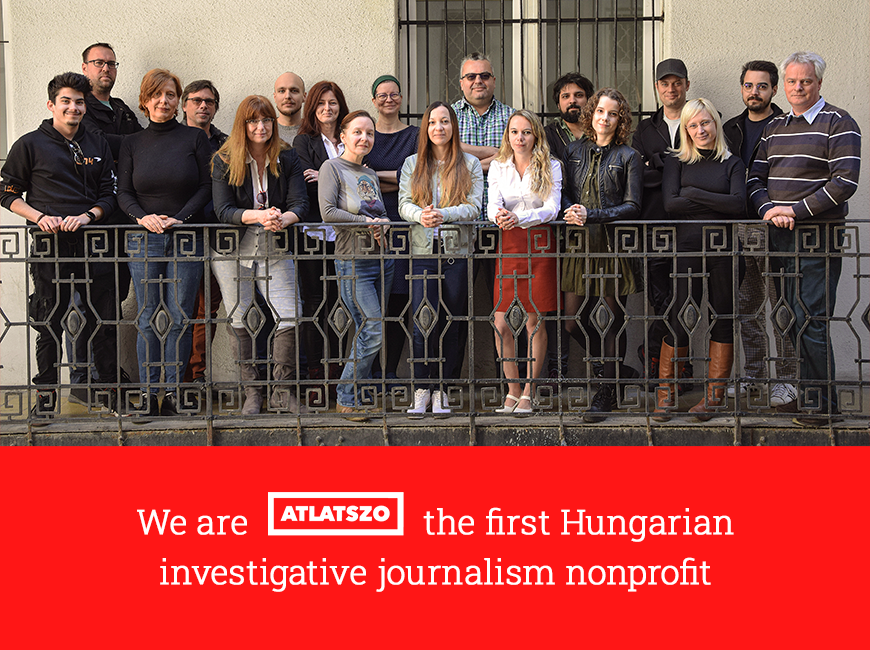 Atlatszo.hu approached KEHI to release a list of reports spanning several years. Our repeated attempts to learn the details of crucial projects utilizing state funds were repeatedly denied, for legal reasons. KEHI argued that the documents it produced are only preparatory materials meant to provide the basis of actual documentation, hence it does not have to make them public.
We took our case to NAIH, the national information office, which supported Atlatszo.hu's claim and determined that KEHI's documents are substantial and are not merely the first steps in a decision-making progress. It also declared that KEHI's activities involve public funds, and its activities are therefore relevant in upholding the best interests of the public.
Your support matters
Atlatszo.hu is financed by nonpartisan and non-governmental sources;
we do not accept money from state institutions, political parties and affiliates.
We rely on support from readers. Donate here.