Atlatszo.hu tackles institutional defense of government propaganda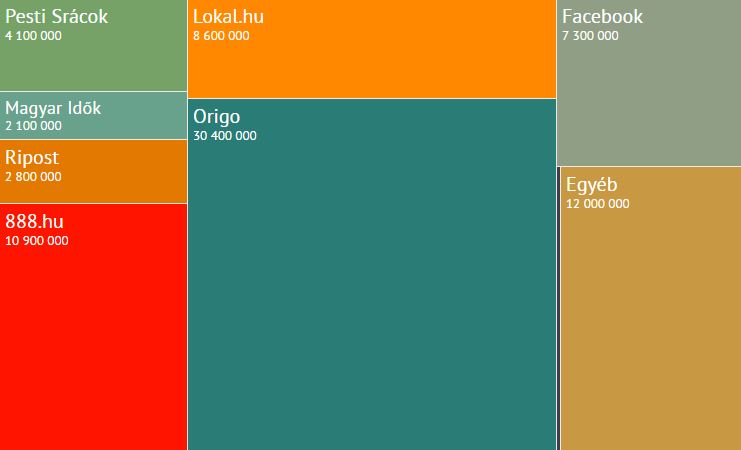 The government's ongoing propaganda to compel voters to reject the European Union's refugee quotas has claimed immense costs from the taxpayer. Atlatszo.hu went to the authorities to find out the details only to experience a Kafkaesque session reviewing the records.
Hungary is currently littered with propaganda posters for a sequence of campaigns in the run-up to the October 2 referendum. The government-initiated plebiscite is meant to show a clear – although legally non-binding – rejection of the European Union's plan to address the ongoing migrant situation through a quota system, determining the number of refugees each member state must take in.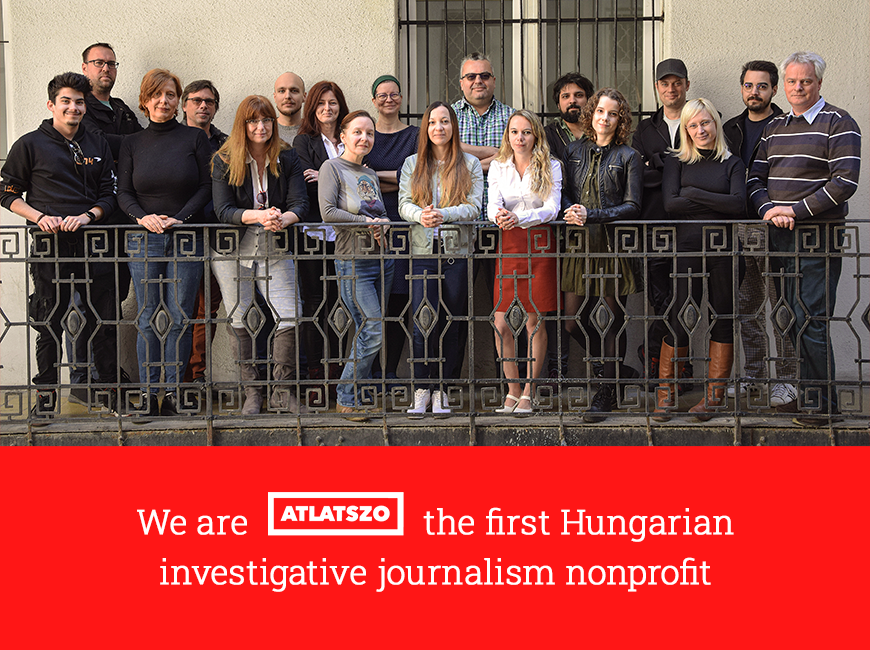 So far, this effort has cost the Hungarian taxpayer around HUF 3.9 billion, since the posters and the additional media appearances are all paid for through the state budget.
Opposition politicians demanded to know the details of the media campaigns and have been shrugged off saying that the details will be made public once all the campaigns are over and the formal certifications are completed.
Atlatszo.hu figured that since the overall propaganda effort comprises several different chapters, the ones that have been completed are now available for review. The response stated that although they will not release the documentation, we will have the opportunity to personally go through the records.
This meant that no electronic devices, cameras or other recording equipment was allowed in the state building. Our colleague was presented the records but could only take notes by hand. The officials overseeing the procedure stated that a formal statement from data ombudsman Attila Peterfalvi gives them the jurisdiction to enforce these restrictions, as such, no photocopies could be made either.
We are convinced that this practice is illegal. Although we now know the figures and who they went to which we published, given that it is only handwritten notes that we can rely on, which are in no way officially certified, our claims are technically debatable. We approached the national information office NAIH with our concerns, as well as Attila Peterfalvi himself.
Your support matters
Atlatszo.hu is financed by nonpartisan and non-governmental sources;
we do not accept money from state institutions, political parties and affiliates.
We rely on support from readers. Donate here.