Minister's getaway town basking in development funds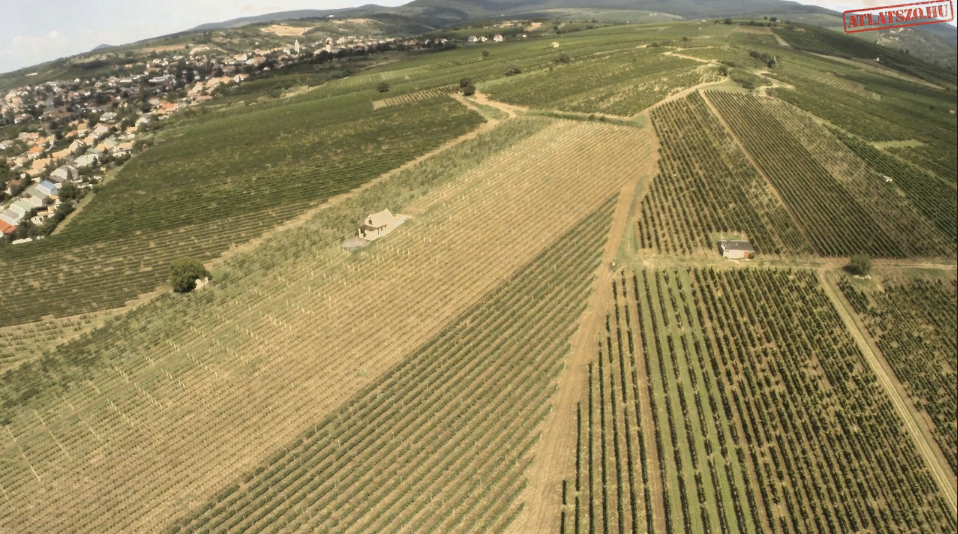 A small town in one of Hungary's most famous wine regions is doing well for itself, receiving substantial amounts of development funds through the state. As it turns out, the locality is a highly valued place for a prominent member of the government, who owns land in the area.
Mad is a small township in northeastern Hungary with a population little more than 2,000, situated in the Tokaj-Hegyalja region, one of the famous wine-producing areas of the country. It is also conspicuously wealthy, especially considering that other small towns in the area mere kilometers away have all the signs of poverty that are normally so evident in an otherwise impoverished part of the country.
Mad on the other hand is a major beneficiary of centrally distributed European Union funds, likely in close connection with the fact that the Minister in Charge of the Prime Minister's Office, Janos Lazar, and his family have assets in the region. In fact, it is not only them, but several other prominent businessmen and politicians, who apparently wanted to try their hand in the wine industry and all selected this location.
Atlatszo.hu's own fund monitoring system which checks the amount of EU money that goes to each city shows that over the past years Mad received four or five times as much as some of the neighboring towns. The main beneficiaries include the mayor and his company, even as he denied having close personal relations with Lazar, at the same time as our sources claimed the opposite.
Despite the abundance of money, its use is questionable to say the least. When we visited, we found a high-end restaurant and facilities that cater to the most refined tastes and the thickest wallets. As we learned, these are there to serve the needs of the prominent people who own lands or reside in luxury in the town. The locals we asked say they could never afford to eat at the local restaurant which also receives acclaim in the Hungarian gastronomy press. The locals are also disgruntled by the fact that the wealthy residents take care of their labor needs through their own channels and almost never employ local people, who are therefore left with the government sponsored public works program aimed at the unemployed.
Officially, it is not Lazar who owns the farmland but his son. This only underlines one of Atlatszo.hu's old arguments, namely that the wealth disclosure documents that all politicians are supposed to submit to show they did not come into money unfairly are worthless. While the lands in question are clearly massively valuable assets, they no longer raise suspicions about Lazar's dealings once ownership is formally transferred to a family member. This is a simple trick that many politicians use all the time to avoids scrutiny and a practice that for years the political elite has deliberately neglected to address.