EU-financed marina construction leaves beach resort under the mud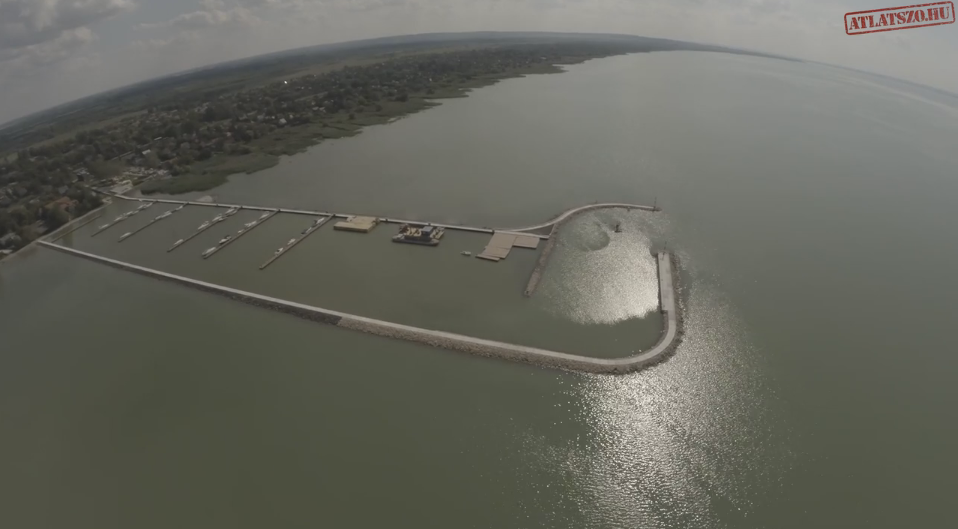 A small town on the banks of Lake Balaton recently saw the inauguration of a new marina. Unfortunately, it has resulted in knee-deep mud flowing freely into a nearby section of beach.
Balatonfenyves is a small town on the southern banks of Lake Balaton, a popular vacation site for many Hungarians in the western part of the country which also attracts a lot of visitors from abroad during the summer season.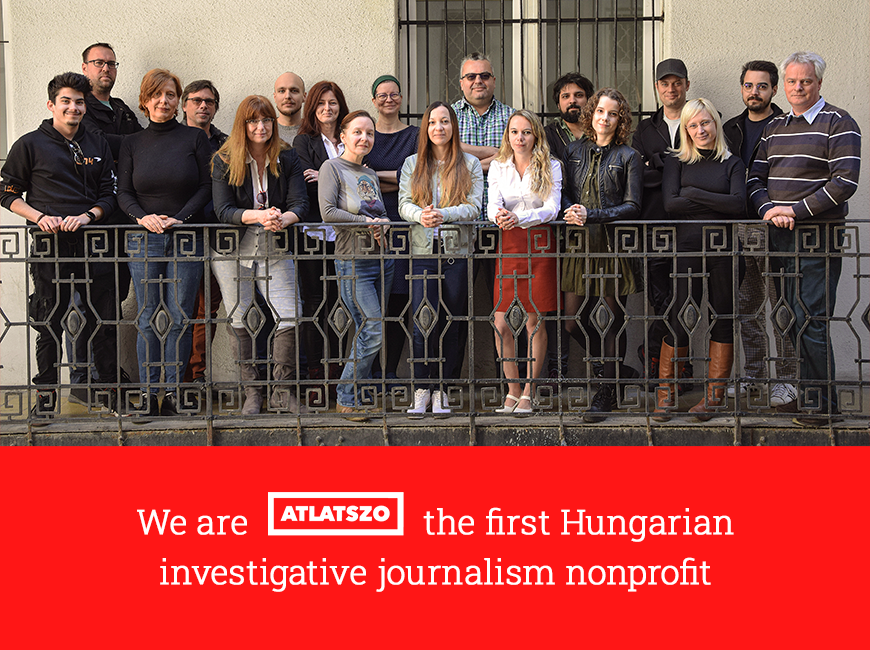 Gabor Deak, a businessman who has a vacation home there approached the leadership of the town with an idea to construct a new harbor/marina on the lakeside, with the hope of making the town an even more appealing tourist destination. Construction on the project that stretches far into the water quickly took off with the greatest of ease, as the town was also willing to modify environmental regulations to expedite matters. Locals petitioned against the venture for this very reason, and a political party even filed charges. An investigation is currently under way, however, into how the building works could have continued uninterrupted. Overall the project cost HUF 800 million (€2.6 million) of European Union funds.
It is also seems likely that the pier sections of the marina stretching into the water have altered the flow of lake mud. When Atlatszo.hu was on site, the mud in the water was knee-deep and overflowed into a nearby beach section. Of course whether the marina construction actually caused the mud flows is open to debate. Locals, as well as the mayor of the town, report that occasional accumulation of mud on the lakeside is a recurring and natural phenomenon, although the building works did create an obvious large scale disruption in the natural environment of the lake.