Multinational corporation gets ridiculous tax break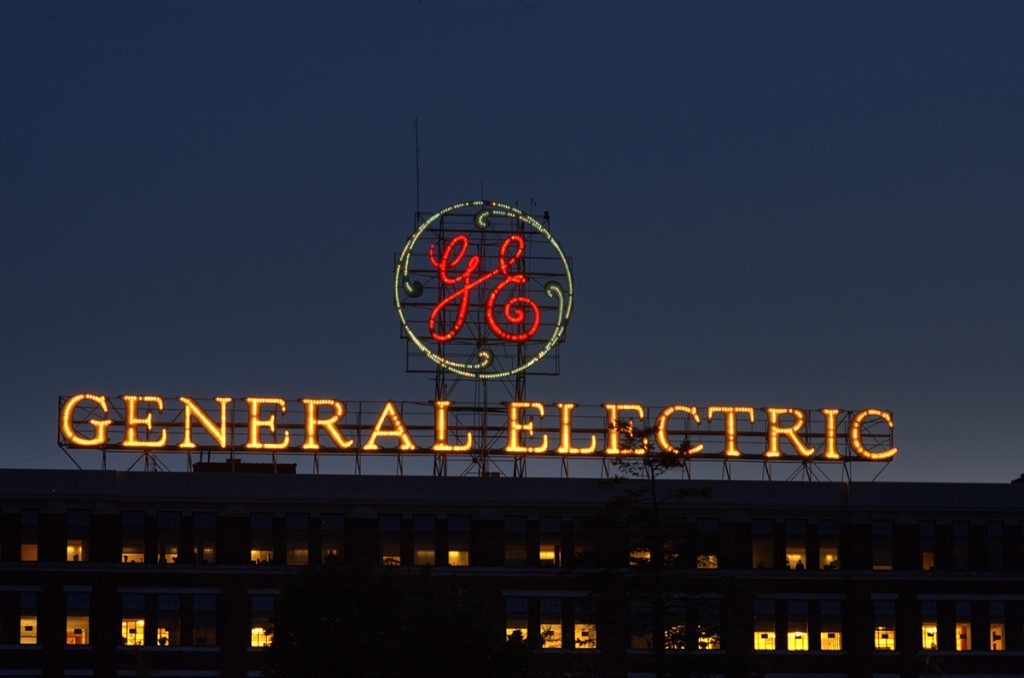 The Hungarian government has a long standing anti-globalisation rhetoric which advocates for the protection of domestic interests over the exploitative practices that multinational firms tend to practice. The reality, however, can be very different, as US electronics giant GE has managed to achieve a lower than 2% bracket on its business taxes.
US manufacturing giant General Electric (GE) has recently been involved in some curious corporate transactions, not to mention a massive payment in business taxes which was also suspicious. As Atlatszo.hu's investigation revealed, what happened was the exploitation of a tax break opportunity, which allows the company to basically dodge paying almost any taxes after its operations, thanks to some not-so-public options offered by the Hungarian government.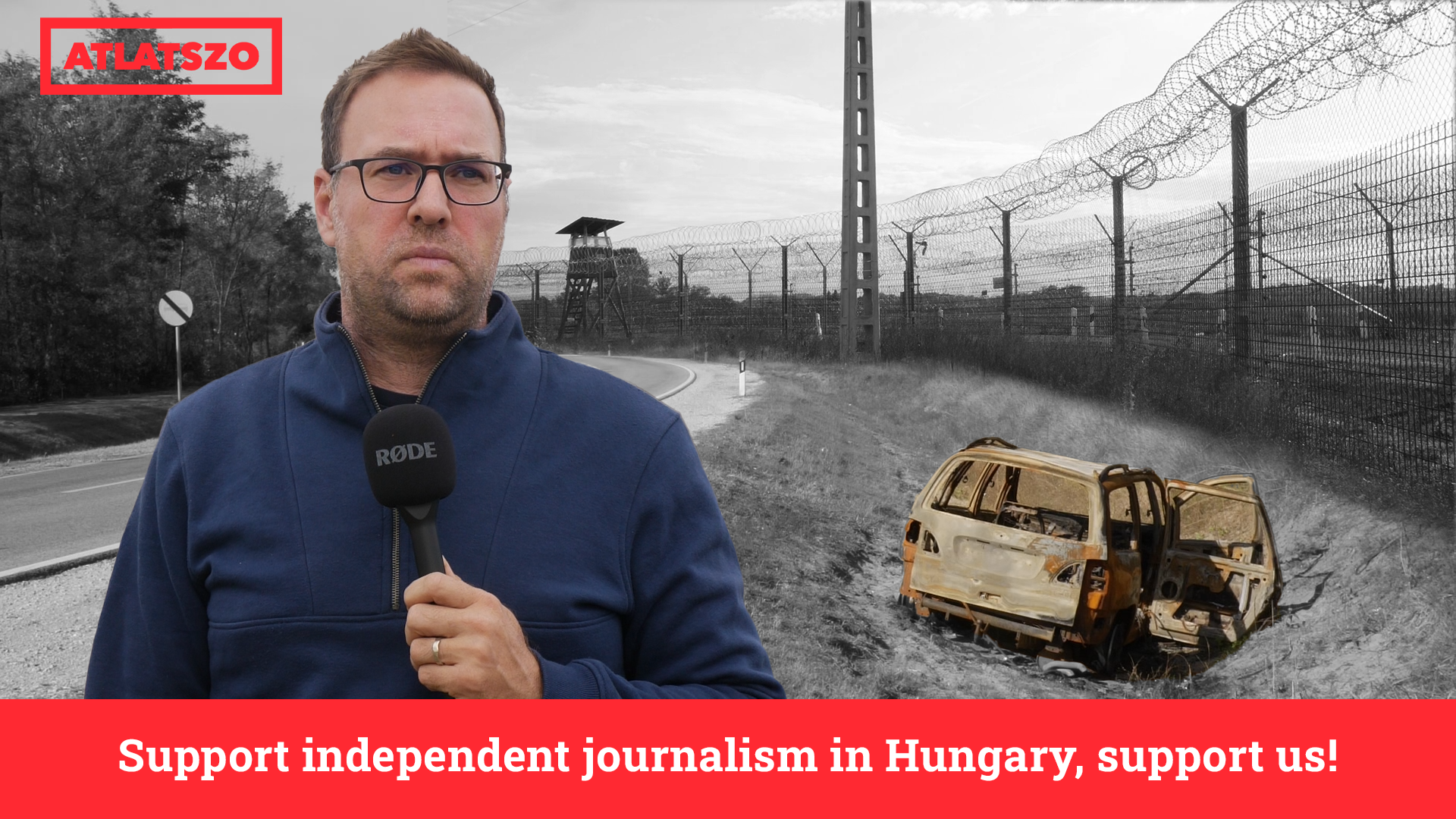 In 2015, the government majority approved an option allowing companies that manage to increase their profits sixfold year-on-year to pay the excess tax obligation in instalments over years, not to mention additional benefits for up to 90% of the tax base. Companies also have the option to ask for preliminary estimate from the economy ministry regarding their upcoming tax obligations in relation to transactions, which they have the option to accept as a binding deal. If the ministry gives a good offer for whatever reason, it is obvious that the firm will reap the benefits. Our earlier coverage based on whistleblower accounts revealed that it is exactly these confidential cases and the Big4 tax consultancies are involved in and which represent the highest value.
As the next step of taking advantage of the options, multinational firms may then start various internal transactions of royalties and licenses in their own global network that create the grounds for more cuts.
GE Hungary fits the bill in all these considerations. The company had revenues of HUF 1,524 billion (€4.9 billion) in 2014, which increased to HUF 4,400 billion (€14 billion) in 2015, with a profit of HUF 3,550 billion (€11.3 billion), which the company took out as dividends. The company is now able to take advantage of the tax benefits, even though the massive leap in the books was due to a reshuffling of internal ownership structures.
After the company's latest financial records were released, it was celebrated as the "savior" of the budget, since its increased revenues alone would constitute tax payments of nearly 5% of the annual budget revenues. The government's budgetary planning also took this into consideration for the upcoming period. However, GE has the option of cutting its due taxes to a bare minimum thanks to various legal parameters and loopholes. Given that it has very good relations with the government – the state bought its banking asset Budapest Bank for $700 million – this would not be surprising at all.