Israeli businessman cashes in with Hungarian real estate schemes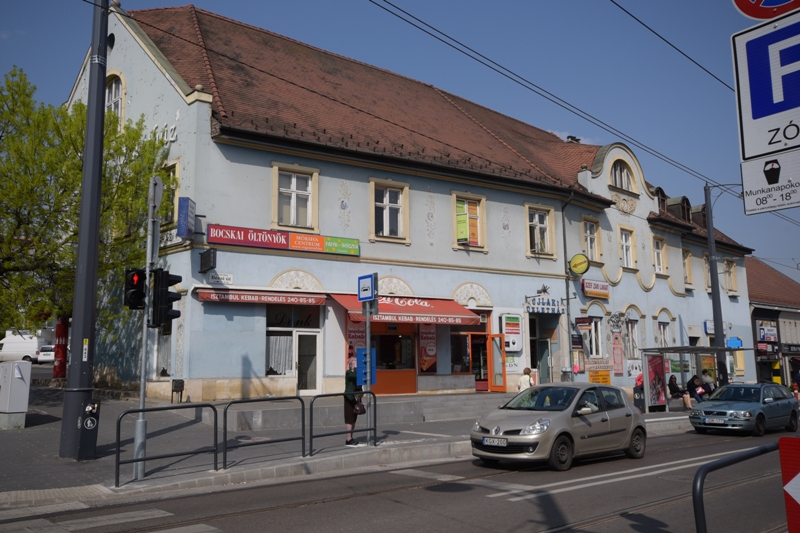 Israeli, offshore-based businesses have a traditional role in defining the shape of downtown Budapest through decades of extensive investment ventures facilitated by favorable political relations. One name, that of Arie Yom-Tov has a habit of popping up repeatedly over the years. He seems to have established himself from a mere middleman to the figurehead coordinating Israeli real estate interests in Hungary and has become so well connected, that he can now get away with almost anything.
Arie Yom-Tov has been an active participant on the Budapest real estate market for many years, starting down low back in the 1990s. This was the time when somewhat obscure investors started a market boom by acquiring significant volumes of property for investment purposes, not to mention launching new projects building residential and commercial complexes that are to this day definitive marks on the city's landscape.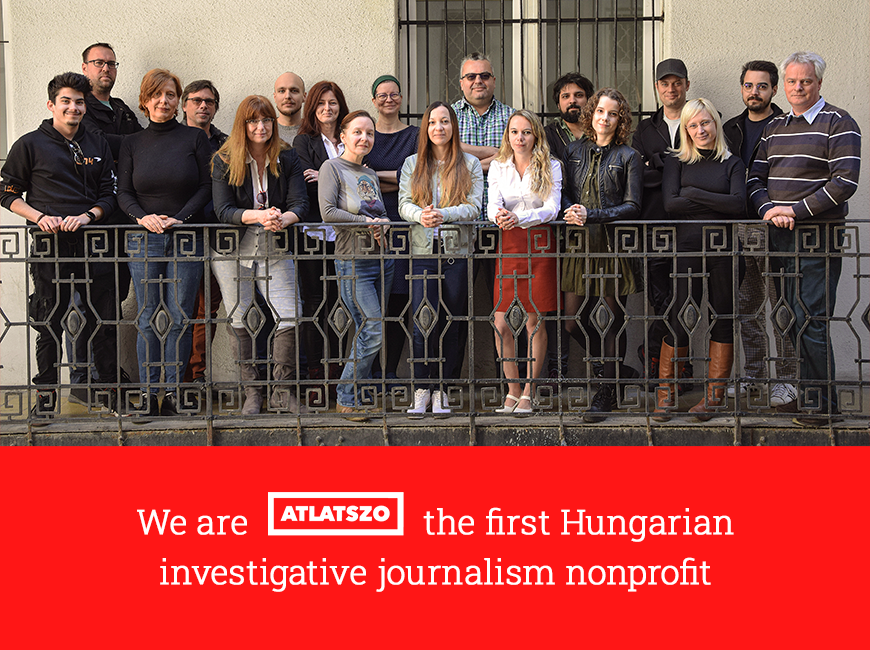 Yom-Tov started out as a messenger or mediator for established Israeli businessmen, securing political favors and easing authorization processes for the start of new construction ventures. His major league career kicked off when left wing mayors were elected to central Budapest districts in the late 90s, who brought with them a ring of questionable business interests. These districts, were heavily indebted and were thus more than happy to sell of valuable land and buildings for bargain prices in return for some liquidity.
These areas became the hub in Budapest known as the Jewish district right next to the central area which is today a highly-frequented recreational part known as Gozsdu with countless bars, restaurants and party locations, Yom-Tov's dream realized. How these assets went to the investors eventually culminated in criminal proceedings in the political leadership of the districts.
The district management would commission an appraiser who would then determine a low price claiming the buildings were dilapidated and that their rehabilitation could only be performed by funding from a private investor. This setup would then be used to pass ownership of the asset through various offshore mediaries on to the actual investor. As Atlatszo.hu estimated earlier, the investors collected up to HUF 5 billion (€16 million) from such arrangement in central Budapest. Obviously, these dealings could only happen with the active support of the local government and Yom-Tov was well-connected.
Over the years, Yom-Tov's influence grew to such degrees that he could pull off rather outrageous deals with impunity. The Andrássy 83 is a prestigious building that his company was refurbishing upon commission from the district municipality. Sources and residents say that the contractor was reckless, knocking down walls and causing way more damage than good, thereby lowering property value. Residents demanded a remedy to the situation, which Yom-Tov took advantage of. As it happened, a factoring company that is also in his circle of interests bought the demands against the contractor, closing the circle, and allowing him to actually acquire the property for a bargain price. It is clear that he also had municipal help. The fourth-floor roof section of the building burned down in 2014, residents claim that the main reason the flames spread as fast as they did was because of the poor construction work performed before. It was necessary shortly after to determine whether the building now had three floors, which would have meant Yom-Tov is out, or four. The decision was later made: four floors, only the top is uninhabitable, but can be utilized if the investor wishes.
There were a handful of other high-profile ventures that also link the businessman to Hungary's established oligarchy. The Budapest Gate Golf and Country Club was to be a €300 million golf and leisure complex near central Hungary's Bicske that was to be built by an Irish-Israeli consortium in 2007. Eventually, the 2008 economic crisis demolished the concept, leaving the building company in liquidation. The financial demands against the company were purchased by a company tied to Lorinc Meszaros, who managed to acquire the assets in question at rock-bottom prices.
Yom-Tov had another connect, the realization of which is still underway. After Gozsdu, he envisioned a similarly themed location on the Buda side of the city, for which he set his eyes on the Uj Udvar shopping and commercial complex. Through several companies registered in offshore locations, the investor started buying up retail spaces, which he would then keep closed. This was meant to put pressure on the owner of the building, who would see dropping footfall, slumping revenues and a plunge in the property's value. Yom-Tov started to get his hands on the neighboring commercial building as well through similar means, to realize what is apparently a very clear business concept. If he succeeds and the building has to close, he will be in a very strong position to bargain with the remaining tenants who are only looking to save what they can of their capital. As such, he can acquire the targeted asset with a major discount.
We have reached out to Yom-Tov's companies for comment on these stories. We received no response.
Original articles in Hungarian here and here