Atlatszo.hu awarded Pulitzer Memorial Award for quality journalism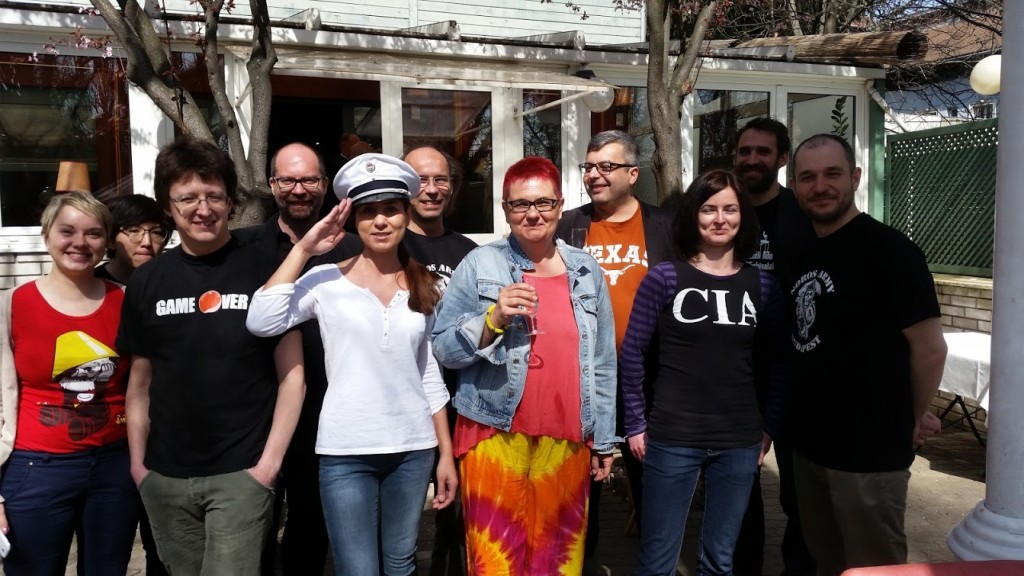 Atlatszo.hu is honored to receive the prestigious Pulitzer Memorial Award, the Hungarian prize for quality journalism named after Hungarian-born journalist Joseph Pulitzer. The Award is the most prestigious in journalism in the country, and especially as Atlatszo is the sole recipient for 2016.
Atlatszo.hu received the Pulitzer Memorial Award in recognition of its excellence in investigative journalism.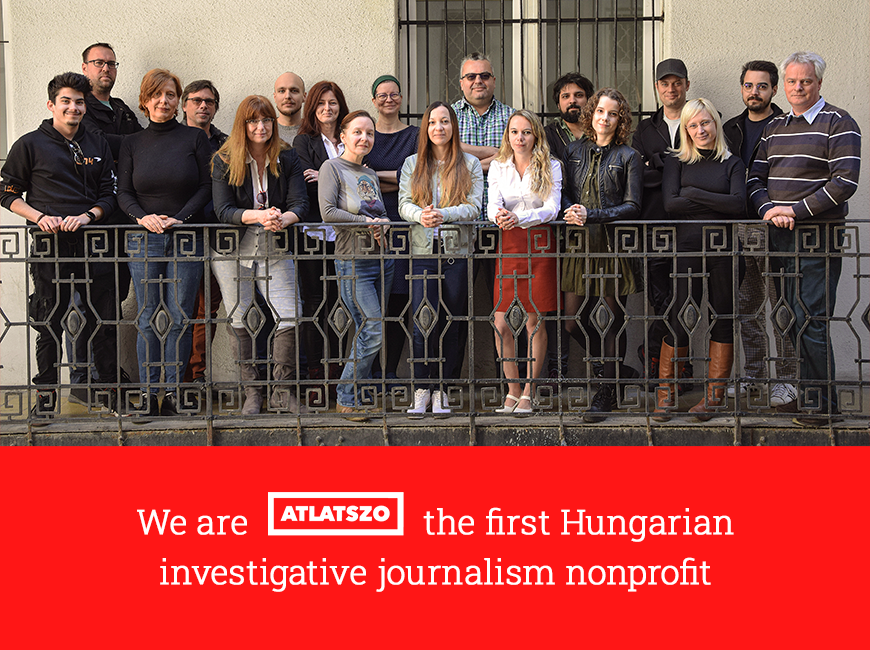 The award was established in 1989 by Paul A. Fabry and Magyar Hitelbank Rt. for print and electronic media outlets, in the name of Hungarian–born journalist Joseph Pulitzer. The Hungarian Pulitzer is the only such award outside the United States. Lajos Sipos, head of the foundation responsible for selecting award recipients, commented at the presentation ceremony that the main criterion for the award is to choose outlets and professionals which observe Pulitzer's guiding principles – that the truth is more important than political loyalties.
Atlatszo.hu, the only recipient of the award this year, remains committed to promoting transparency while honoring the values of Joseph Pulitzer by providing high quality and objective reporting.