Small town at the center of latest referendum scandal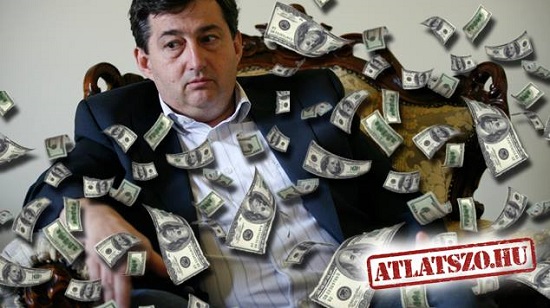 The city of Herceghalom has been getting plenty of attention lately, as it found itself in the center of a controversial effort to block an opposition-led referendum drive. While Atlatszo.hu couldn't find a definite answer as to why the town in central Hungary was the originating point of this latest controversy, we did find plenty of curious connections, including several links to a familiar oligarch.
A small town in central Hungary is receiving a lot of media and public attention after the wife of the town's mayor took it upon herself to help out the government and block a referendum that would have probably have struck down an unpopular law. It was a year ago when the government decided that, apart from a few exceptions, major retail outlets have to stay closed on Sundays, citing the interest of the employees who may now be with their families instead of having to work. The measure has proved to be inconvenient and polls show that most Hungarians are opposed to it.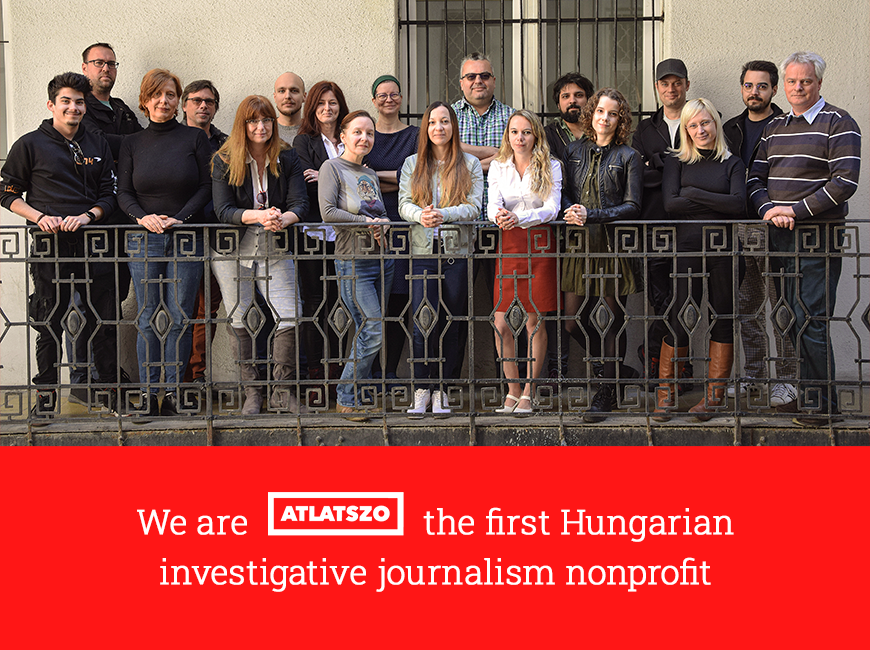 As such, there have been several efforts from private individuals, as well as the political opposition, to abolish the law through a referendum. However, the relevant law states that the national election office will only process referendum motions in the order they are received and there can be only one submission on any single issue at any given time. The first question received on an issue is therefore accepted for consideration, and all others are ignored. Efforts so far have been thwarted by government loyalists who have always been first to submit a question, which is later rejected anyway because it does not meet the formal criteria, resulting in no referendum question on this issue ever reaching approval. Since there is also a time constraint on how often referenda can be initiated on an issue, the stonewalling tactic has been effective in keeping the election committee from evaluating a submission that could actually lead to a popular vote.
However, the most recent occasion when there was the opportunity to re-submit a question challenging the mandatory Sunday closure issue, the story changed. When Istvan Nyako, an opposition politician from the socialist MSZP, went to the election office building to hand in his referendum question, he found an elderly woman, surrounded by a group of men who looked like nightclub bouncers, with similar intentions. Nyako was physically prevented from being first to submit his question. The woman, Mrs. Laszlo Erdosi, with the help of her unlikely friends was successful, and her question on Sunday closing was duly considered and rejected.
As the press dug deeper into the matter, it turned out that the bouncers are football ultras for Ferencvaros, Hungary's most popular club, and loyal to Gabor Kubatov, a well-known campaign guru in the governing Fidesz party's camp, and also chairman of Ferencvaros football club.
And as it turns out, Mrs. Erdosi is the wife of the Herceghalom mayor. Erdosi has had his run-ins with the local assembly. Some in the panel think he has a history of taking questionable financial perks from the town coffers. He ignored our approach when we asked him for comment. Herceghalom is also the domain of Lorinc Meszaros, the mayor of Prime Minister Viktor Orban's home town and an oligarch who has extensive interests in farmland, including areas in Herceghalom.
Erdosi in theory isn't on good terms with the governing party. Although a former Fidesz member, he was reelected to his post in 2014 as an independent candidate. However, our sources say that his wife's civic dedication may be an opening to mend relations with his former friends.
Original article in Hungarian.