Costs climbing in Hungary's latest super-stadium efforts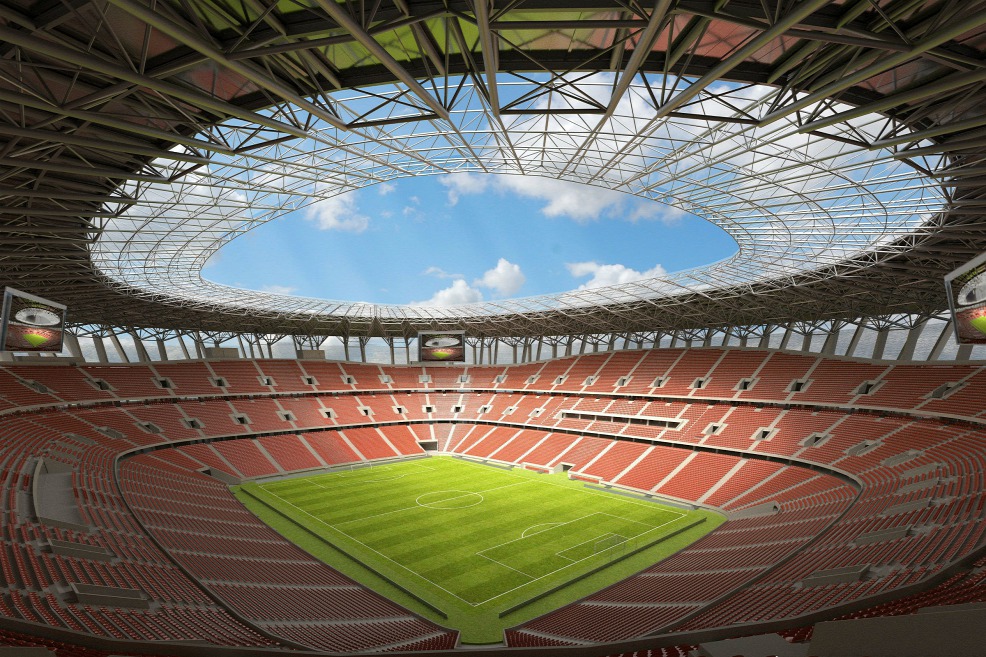 Hungary's main stadium is about to be torn down to be replaced by a new, state-of-the-art facility. As usual, the job went to familiar names, those with close connections people in power. And to make matters worse, the original designs were dropped, as it was deemed necessary to build a whole other stadium because the Hungarian government wants to bid to host the 2024 Olympic Games.
Hungary's national stadium, named after football legend Ferenc Puskas, is currently being torn down to make way for a brand new, modern facility. The eight-month demolition job is to be completed in October and will shift 50 thousand cubic meters of concrete and 175 thousand cubic meters of dirt. ZAEV Zrt and Fold-Trans 2001 Kft Were selected for the commission. The former is one of the big winners of the ongoing stadium-building craze, it has contracts amounting to some HUF 20 billion (€65 million) altogether, building stadiums in a number of different towns. And that doesn't include its fee for the Puskas contract.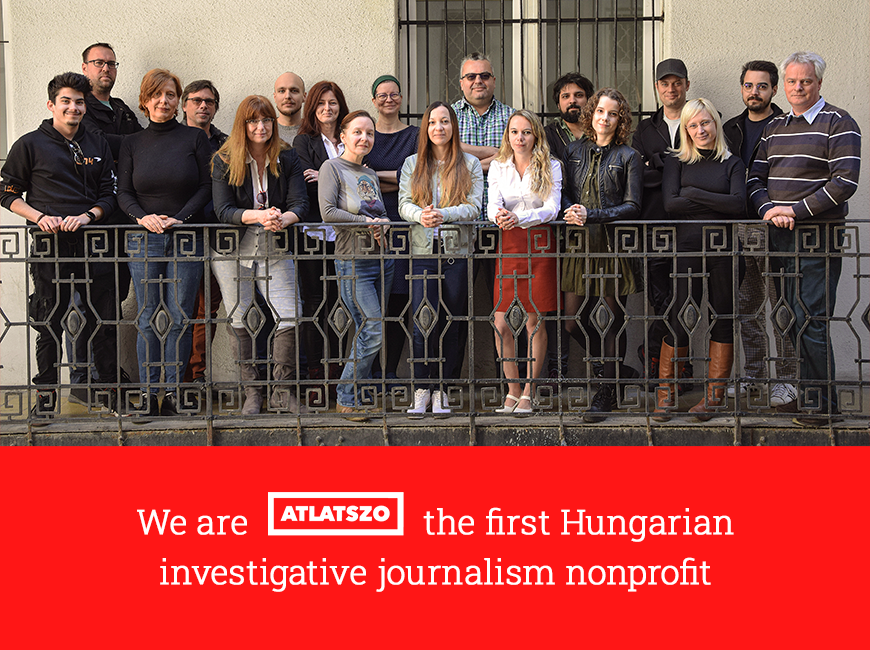 The Fidesz government decided in 2011 to build a new stadium to replace the original facility built in 1953, and where safety concerns were being raised because of wear and tear. By 2013, this had turned into a HUF 100 billion (€323 million) plan, which would see a stadium within a stadium structure, similar to Leipzig's Zentralstadion. With the outer rim of the original intact, the new streamlined facility was to include training centers, hotels, retail facilities. However, in 2015 it was revealed that such a complex plan couldn't be completed on the originally approved budget, so most of the extra attachments were dropped from the plans.
In contrast to the swimming facilities, which are due to host a major international competition in 2017 in Budapest, and which continue to grow both in size and budget to accommodate Hungary's eventual bid for the 2024 Olympic Games, the situation is very different for the Puskas Stadium project. Because the complex concept was dropped, the planned facility will now only be suitable for hosting football games. As such, the country will need an additional new stadium at a similar cost to accommodate the additional sporting events, should the government's Olympic ambitions come true.