State institution paying over the odds for IT services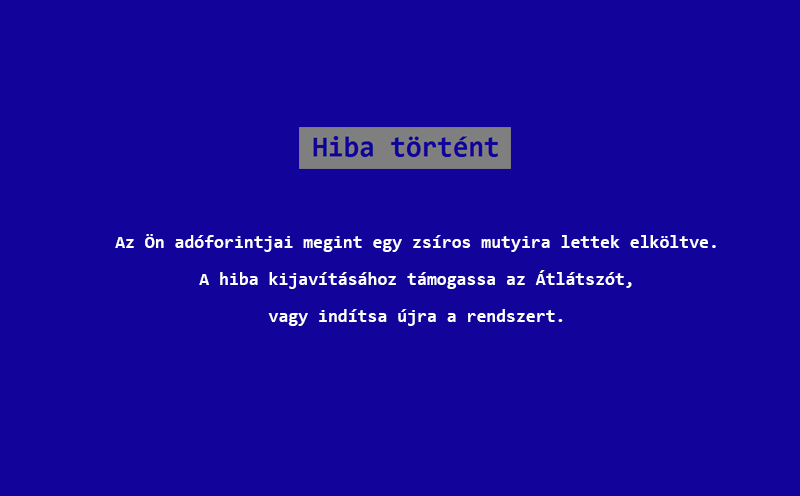 A state educational institution with a history of procurement at astronomical prices shows no sign of improvement with its latest acquisition of IT services. As our investigation found, not only is the agency paying well above market prices to handpicked vendors, but it managed to select suppliers that formally do not even provide the services in question.
The Istvan Turr educational institute, or TKKI, is a state-funded establishment overseen by the Human Resources Ministry. Atlatszo.hu has been looking into TKKI's affairs for a while now, since it has a habit of applying unusual public procurement procedures – where only a handful of carefully picked suppliers can apply, with highly inflated bids. TKKI is also one of the most notorious agencies in refusing to comply with data disclosure rulings.
In this latest development, TKKI has released a tender for web hosting services amounting to a total of HUF 22 million (€70,500). Apart from the fact that the price is extremely high, it is also worth mentioning that the contract was awarded to a firm that, according to its own information, does not formally provide the services in question.
TKKI has a long standing practice of concealing its financial affairs, even though it uses public funds and has a legal obligation to make available details of its contracts above a certain value. Atlatszo.hu made repeated efforts to obtain the documents in question, including approaching the ministry responsible for TKKI's affairs. It was only with the support of the data protection authority that we eventually succeed.
The documents allowed us to reconstruct events involving TKKI's procurement procedures, revealing the same few companies as TKKI's regular vendors. In the latest round, TKKI contracted WSH to provide the web hosting services described in the tender documentation. Interestingly, according to its website, WSH doesn't provide this particular service. The same applies to all the other bidders. When approached with a request for a quote for a service package identical TKKI's, we were politely rejected. Further to this, the total cost of the tender, as our investigation found, was also well above what can be routinely found in the market.