Police fail to act on money laundering suspicions against crime boss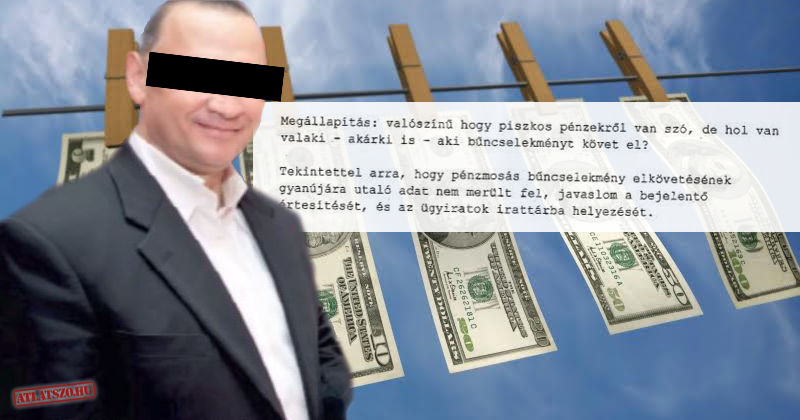 Police records obtained by Atlatszo.hu in the investigation of one of Hungary's most notorious criminal leaders show that the banks where he had accounts had, for several years, expressed suspicion that he was involved in illegal activities. Still, despite being notified, the authorities failed to take action.
Laszlo Vizoviczki, one of most notorious figures in modern Hungary's criminal underworld, was recently apprehended by authorities after years of impunity. Atlatszo.hu obtained the records of the investigation, and, after a more detailed look following his capture, discovered that bank records provided sufficient reason to look into his dealings more closely – long before the police finally acted.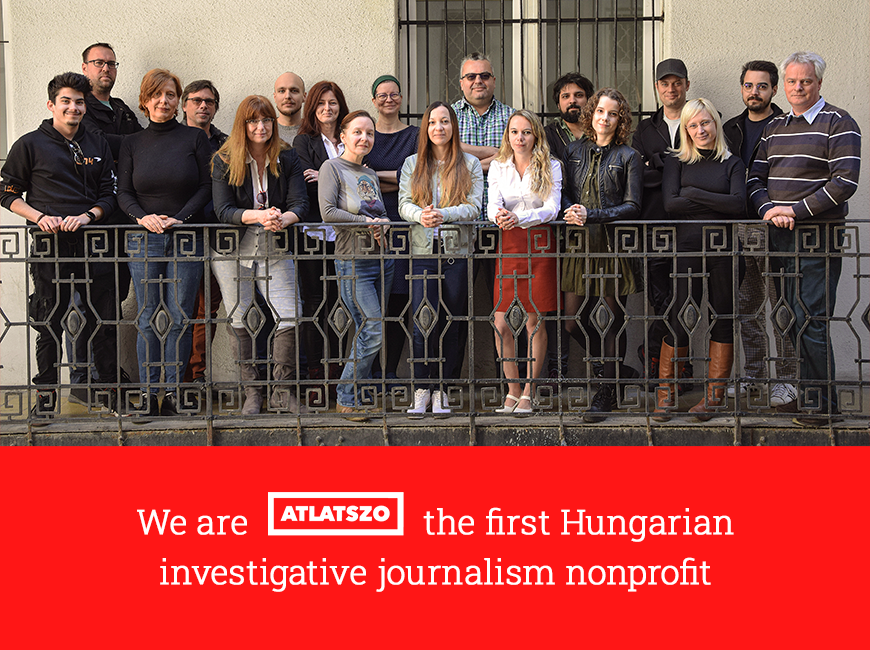 As far back as 2002, K&H Bank reported that after approximately HUF 134 million (€425,000) was deposited into one of Vizoviczki's accounts, it was almost immediately and wholly collected by his spouse. In fact, such transactions were quite routine. Companies Vizoviczki either owned in full, or partially, had similar dealings, not just at K&H, but also at Citibank. A familiar pattern was observed, whereby significant transfers labeled as "dividends"  were withdrawn in cash shortly after appearing in the accounts.
Unsurprisingly, the banks judged these arrangements suspicious. The sums being moved around were too large for dividend payments based on the value of the companies, and it was also very unusual for transfers of this size to be so quickly followed by large cash withdrawals.
The investigation records show that the authorities were repeatedly warned of several suspicious transactions all the way from 2007. Still, and despite these red flags, they failed to act. Investigators concluded that there were no solid grounds to suspect criminal activity, despite the bank's suspicions and evidence suggesting the possibility of a money laundering operation. In addition, these numerous flagged transactions failed to trigger a connection with any ongoing criminal investigations, and investigators suggested the bank's reports be archived.