Political back-wind finally pushes major swimming pool venture ahead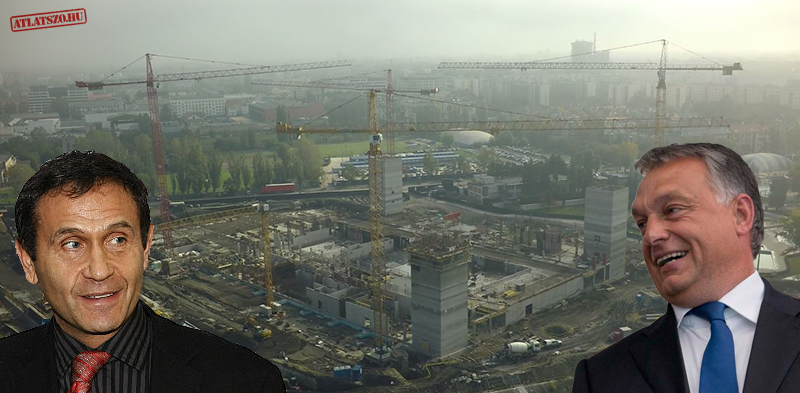 Businessman and head of the Hungarian swimming federation, Tamas Gyarfas, has long urged for the construction of a large swimming pool complex in Budapest with the aim of hosting major international competitions. The country is now preparing for the 2017 world aquatics championships, but the necessary developments have crawled along at a snail's pace, while the costs keep growing, raising serious questions about Hungary's provisional bid to host the 2024 Olympic Games.
With the 2017  world aquatics championships, Hungary will be hosting the biggest sporting event of its history. The creation of the winning bid and the related infrastructure have for more than a decade been the dream of the federation's head, Tamas Gyarfas, who has lobbied hard over the past years. Ever since 2002, various governments have given some degree of support to the effort and have earmarked resources, but the actual investment did not progress. New venue ideas were thrown about without any genuine advances, to the extent that Hungary hosted the otherwise successful European championships in 2007, at an existing swimming complex with additional temporary pools and facilities.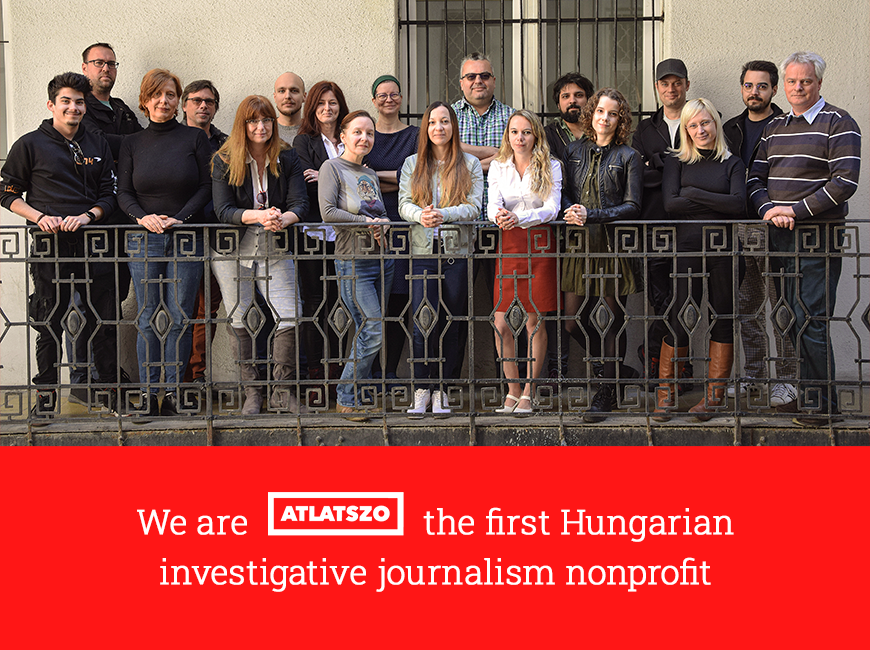 Gyarfas not only managed to carry his ideas through a change in government in 2010, the new Fidesz government embraced the concept even more enthusiastically. Prime Minister Viktor Orban himself gave his backing and personally lobbied on behalf of the Hungarian federation's efforts, which eventually culminated in Hungary winning the rights to host the 2017 World Championship with the event to be held in the brand new facility. As the years passed, so grew the estimated budget. What started out at HUF 5.9 billion (€18.7 million) currently stands at HUF 14 billion (€44.5 million) earmarked for the investment.
It has to be noted, that Hungary only stepped in as a backup for 2017, after Mexico backed out of its bid, and the other international swimming events have a similar, disconcerting reputation. It is all too common for the organizing rights going to single determined applicant, as all others eventually drop out of the race or the earlier winners decide to reconsider their offers.
The prime minister is a known sports enthusiast, and the swimming world championship is admittedly meant to serve as a stepping stone in Hungary's efforts to host the Olympic Games, his sights having being set on the 2024 event. Given the tendency for the costs to rise while actual construction works progress ever more slowly, experience would seem to cast serious doubts over the successful organization of the Olympics, even if Budapest were to be selected as host.
Original article in Hungarian.