Atlatszo.hu investigates suspicious social service group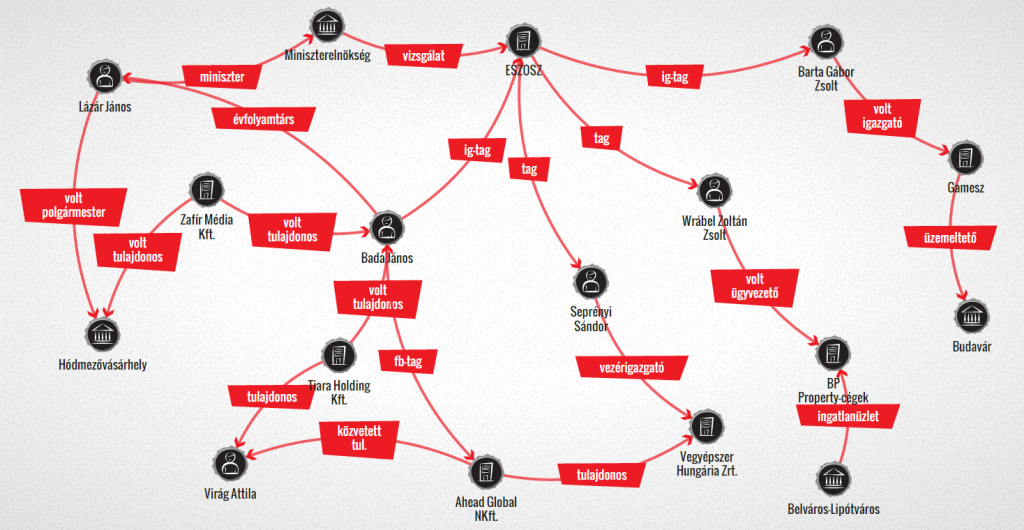 Our inquiries have led us to an organization claiming to organize work programs for disadvantaged people, while picking up a hefty chunk of centrally distributed subsidies in the process. As it turns out, the group's project is almost certainly a sham, and the organization also has several ties to high profile politicians and friends with political power in the private sector.
ESZOSZ, a support association established in order to give decent employment opportunities to underprivileged people in environmental projects, has attracted a lot of unwanted attention recently, with several of its former employees voicing outrage and the authorities now also investigating their activities. Before being targeted for investigation, the group was curiously successful in winning exorbitant subsidies for what should have been low-cost projects.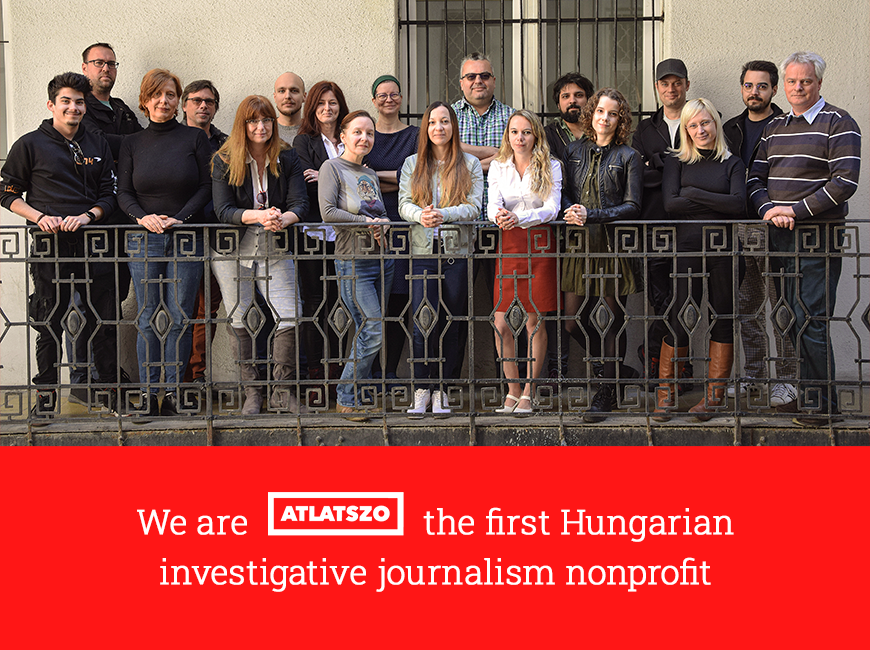 ESZOSZ could already have raised suspicion when it claimed it would clear a patch of forest and convert the wood into environmentally friendly fuel for nearly HUF 5.5 billion (€17.5 million), some HUF 2.9 billion (€9.2 million) of which was eventually approved in European Union subsides. Later, numerous anomalies emerged.
A number of people, formerly contracted by ESZOSZ, have spoken anonymously with Atlatszo.hu, and gave strangely similar accounts of what they experienced. They said that they came in contact with the organization after registering at local employment offices. They reported that they had received their salaries for two months of contractual employment, while having not done any actual work. Later, when the money dried up, additional curious administrative details were added to the picture, that also prompted the tax authority to launch an investigation into the group's dealings, and the ministry distributing the funds also launched an inquiry. By this point HUF 1.2 billion (€3.8 million) of the originally approved sum had already been transferred.
Neither the Prime Minister's Office, nor ESZOSZ itself, could give an acceptable explanation for the costs. An ESZOSZ representative was happy to talk to Atlatszo.hu – on condition that they remain anonymous – but would not give a proper reasoning behind the tally, only saying that "it's not about the money," citing the societal considerations behind the venture. More mysteriously, there is also no trace of who came up with the ESZOSZ project in the first place. The only reasoning they could come up with was that they planned to provide work for some 2,800 people over three years. The astronomical overall budget was meant to cover their pay, contributions and other work accessories.
We looked at the membership of the association and bumped into a number of familiar figures. Out of the 10 people, essentially the management, most had a history of business that ties them to the political elite of the past and present. One of them, Janos Bada, is in fact a former schoolmate of Chancellery Minister Janos Lazar, while the two also shared common business interests. Interesting that it is now Lazar's ministry investigating the questionable project initiated by Bada and the others.
Although ESZOSZ claims that, regardless of the problems and the fact that some of their former employees feel cheated have orchestrated protests, their project is continuing. In somewhat contradictory fashion their previous assembly discussed the possibility of disbanding the association altogether. The only reason the motion did not pass was the low turnout, as there were not enough members present to pass a binding vote .