Reasons for Orban's frequent Zurich trips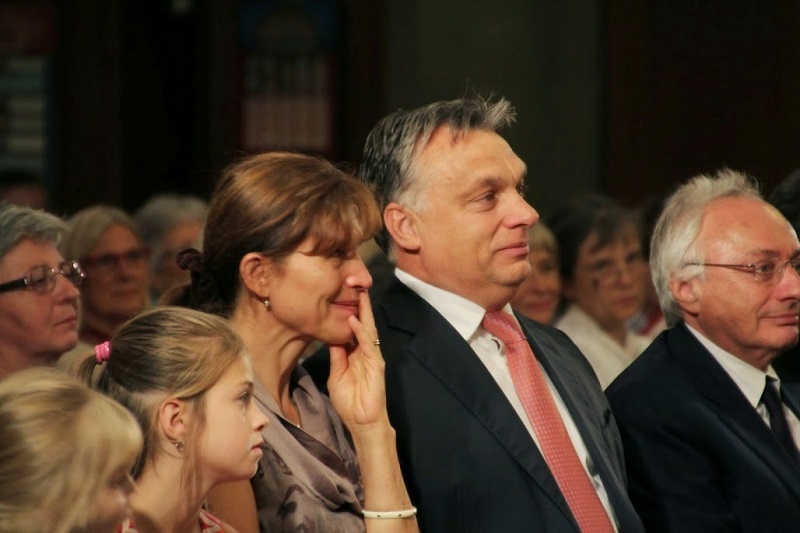 Hungarian Prime Minister Viktor Orban seems to have a soft spot for Zurich, a city he visits at every chance he gets, even if it means taking a detour. Under normal circumstances his affection for the city would not raise eyebrows. But the picture is somewhat different when a handful of other factors are considered; in particular a major offshore energy business that has deep Swiss ties of its own, along with the performance of a children's choir on a day when Orban happened to be in town.
Prime Minister Viktor Orban has a lengthy record of trips to Zurich in Switzerland, a city he has visited several times both formally as well as for leisure, even when his visits meant he has to go out of his way. What prompted Atlatszo.hu to do some digging was yet another trip to Switzerland in the summer of 2014, when Orban "visited friends" and attended a concert by Fili, a children's choir based in Transylvania focused on promoting local Hungarian culture.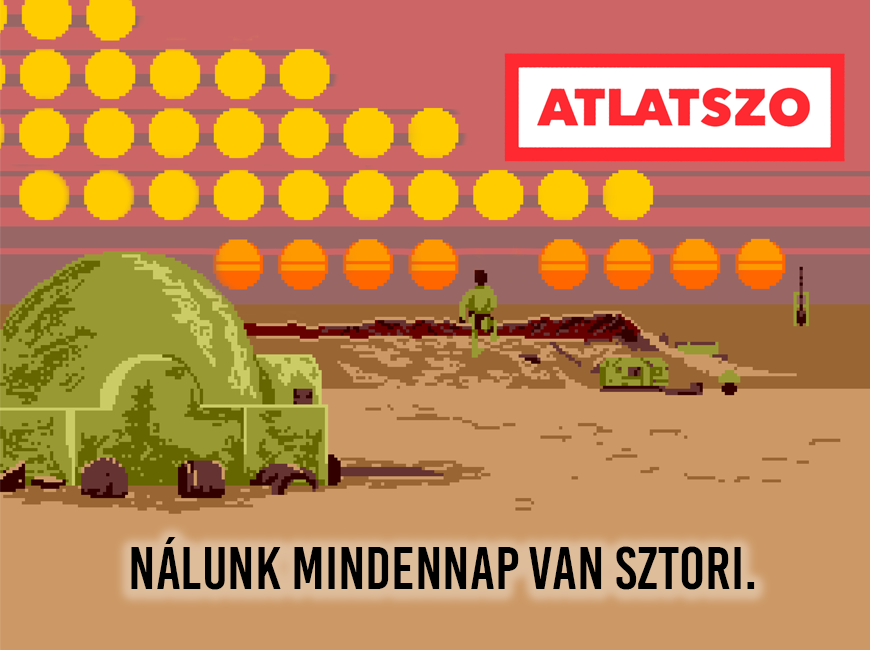 Fili is 33 years old, and has performed more than a thousand concerts, but it is still not well resourced. As such, the group seldom travels further than Hungary, making the Zurich show very special. The invitation to perform came from none other than Istvan Nagy, Hungary's ambassador to Switzerland.
Nagy has a decades-long history of living in Switzerland, with a background in banking as well as experience in the Middle East and the US. Nagy is reportedly a key player in nurturing ties between Hungary's government and the Lebanese banking sector. Lately he has been referred to as "Orban's Swiss banker."
The story of the choir's performance is significant because of its financing. Nagy was instrumental in arranging the special performance, but there were numerous problems that resulted in significant holes in the budget. In particular, the children were left with no place to stay. Nagy stepped in, and through one of the event's sponsors, raised the money needed.
The energy company is featured on the event's poster as one of the main supporters, and its a  company that Atlatszo.hu has investigated in the past.
Choir leader, Sandor Haaz, said it was most likely that MET was the sponsor in question, which provided some 11 thousand Swiss francs to cover expenses.
MET is a Switzerland-based energy company that has benefitted extensively from the Orban government in the past years, and can be linked to Istvan Garancsi one of the premier's oligarch friends.
There has been plenty of speculation that the reason Orban visits Switzerland with such regularity is to conduct business with MET. This is the first occasion where the pieces add up convincingly to support this theory. Atlatszo.hu approached MET and the company confirmed that it contributed to the concert, but declined to reveal further details, citing business confidentiality.