Hungary by Atlatszo.hu: Key underworld figure speaks out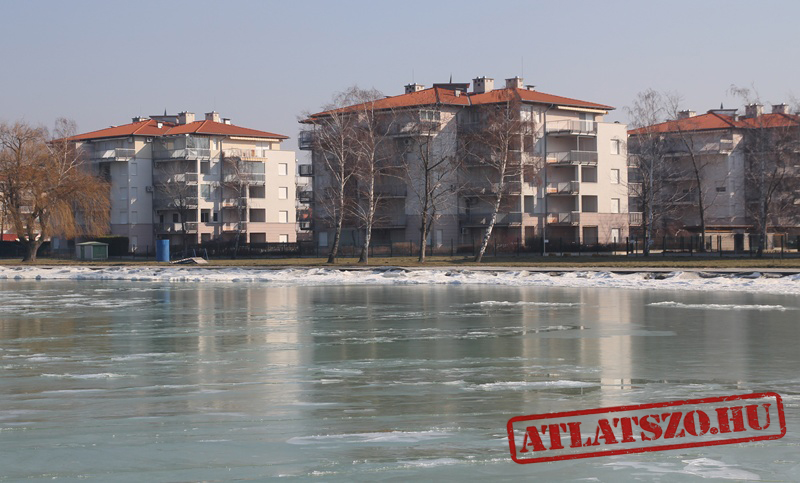 Key underworld figure speaks out
Atlatszo.hu continues its investigations into one of the most extensive criminal schemes in the history of democratic Hungary. It spans many years, and is tied to organized crime as well as to the political elite. We visited one of the key figures currently undergoing trial, and he wasn't the least bit reluctant to point the finger at the country's current police minister.
Confusion over State Secretary's property portfolio
Hungary's state secretary in charge of sports affairs, István Simicskó, has consistently found it difficult to account for his wealth and where his money comes from. As Atlatszo.hu found out, Simicskó and his family are the happy owners of high value properties in one of Hungary's popular vacation towns, property valued at more than €450,000, and without a reasonable explanation as to the source of the money.
We also read:
#IndexAwards2015: Digital activism nominee Tamás Bodoky and Atlatszo.hu (Index on Censorship)
US-owned companies are treated as other firms, says Tax office. (Politics.hu)
Hungary Classifies Russian Nuclear Deal for 30 Years Amid Outcry. Prime Minister Viktor Orban's coalition approved a law classifying information relating to a nuclear deal with Russia for 30 years. (Bloomberg)
Budapest District 5 assemblyman says Hungarian authorities won't investigate corruption. (Budapest Beacon)
A police investigation is under way concerning four public procurement deals won by a company owned by the son-in-law of Prime Minister Viktor Orbán. (Politics.hu)
A history of bribery. BAE Systems, was the subject of a high-profile probe over claims the company had bribed foreign officials to obtain defence contracts in Saudi Arabia, Hungary in the 1980s and 1990s. (World Finance)
Support Atlatszo.hu with donations! Join our 4000 members!