Confusion over State Secretary's property portfolio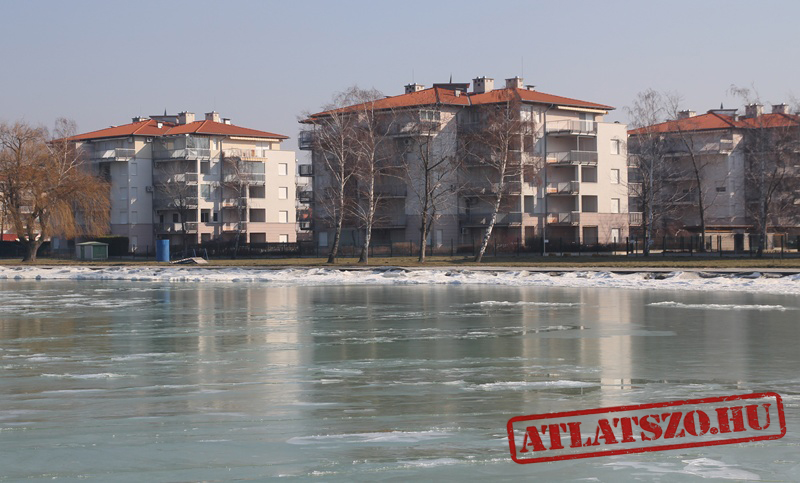 Hungary's state secretary in charge of sports affairs, István Simicskó, has consistently found it difficult to account for his wealth and where his money comes from. As Atlatszo.hu found out, Simicskó and his family are the happy owners of high value properties in one of Hungary's popular vacation towns, property valued at more than €450,000, and without a reasonable explanation as to the source of the money.
State secretary István Simicskó has always had a habit of messing up the details of his actual wealth when it comes to the legally required disclosure documentation that all elected officials and senior executives must submit.
In fact, Simicskó's declarations of his real estate assets, the dates of purchase, and the square meter size, keep on changing from year to year. He attempted to clear up the obvious confusion by saying that he didn't have the proper records handy when he was filing in the documents. He explained that this caused him to mix up the dates and figures, and also that some of the properties which have raised questions are actually owned by his elderly parents, and it was by accident that had he declared them as his own on one occasion.
A deeper look into the family, who have no legal obligation to declare their holdings, shows that the Simicskó family together own five apartments in a newly built lakeside residential complex in Siófok, on the shore of Lake Balaton, a popular vacation destination. Four are owned by the parents, one by their son. Based on the listing of square meter prices in the complex, the aggregate value of the assets is around HUF 142.5 million, more than €450,000.
The real question is where the money came from. There is no mortgage on any other property owned by the senior Simicskós, meaning they most likely didn't take out a loan. Since they have no obligation to declare their wealth there is no certainty, but it is strange that the parents were able to buy several highly valuable real estate assets over the past years without an obvious source of funding.
Atlatszo.hu approached state secretary Simicskó through his ministry's press office for clarification. We received evasive answers, saying the state secretary had already cleared the matter, while the press has no business looking into the matters of his parents, who have a successful history in business by the way, since they aren't public figures.
When we looked for details of the successful career in trade, we found no records. Simicskó the elder must have been a private entrepreneur since he was only formally linked to a single company, one that only produced minor profits, nowhere near enough to cover the price of the real estate purchases. When we approached the ministry once more to clear up this new development, we were once more sent away with a message to leave the parents alone.
The original article in Hungarian was published on 25th of February 2015.