Hungary by Atlatszo.hu: Fatal risks in Hungarian politics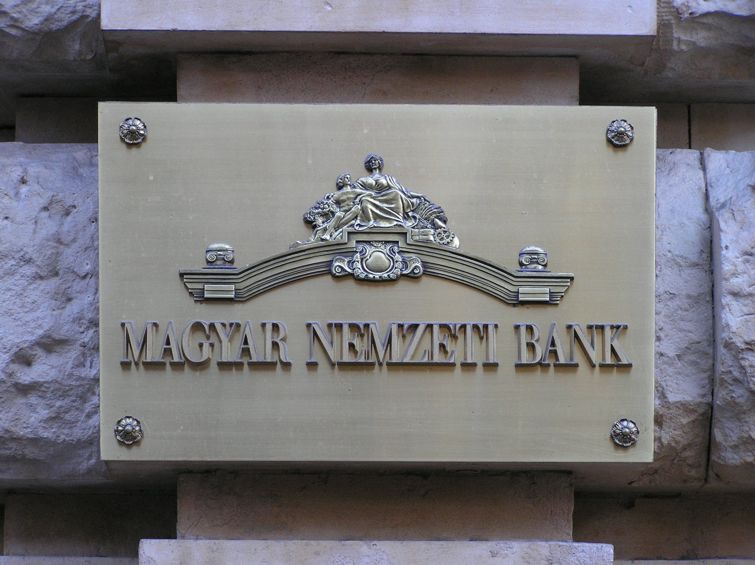 A roundup of the most important articles in English by Atlatszo.hu, and our selection of the best English language reports on Hungary.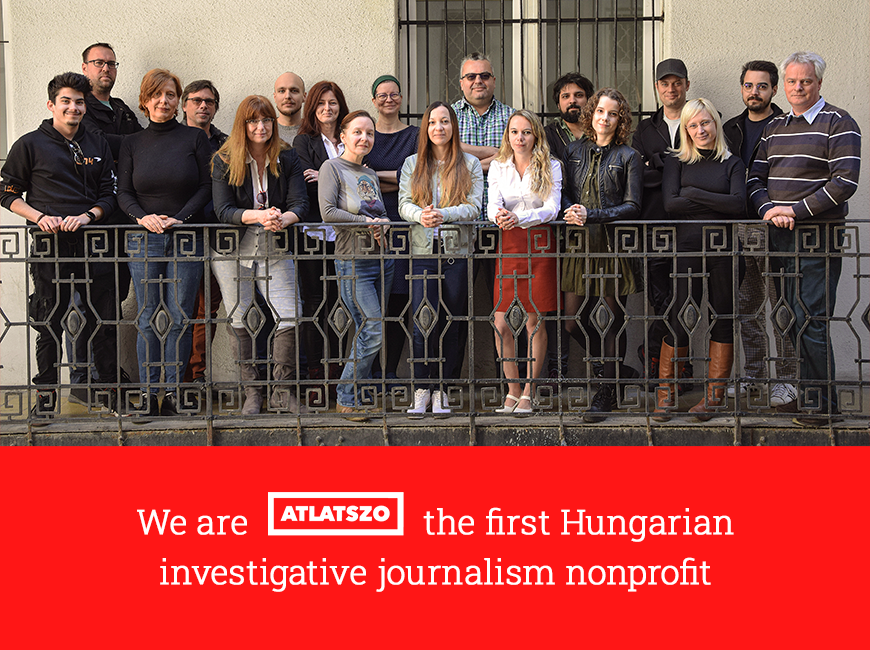 Atlatszo.hu wins first round in court battle against Hungary's secretive central bank
When Atlatszo.hu approached the National Bank of Hungary (MNB) to make public the records of its directorial decisions, a stream of accusation of obstruction, interference and outright illegal activity were thrown our way by the central bank.
Flying too close to the sun – the fatal risks associated with Hungarian politics
The Hungarian media was recently rocked by a surprise explosion in the relationship between the prime minister and one of his close allies and media oligarchs, Lajos Simicska. Simicska went so far as to comment that he now fears for his life. And considering events of the past few years these fears are not unfounded – for a number of people who have found themselves on the wrong side of the political divide, the consequences seem to have been fatal.

We also read this:
How Western Taxpayers Help Boost the Businesses of Hungary PM's Inner Circle. Hungarian Prime Minister Viktor Orbán has made it clear many times that he is not a fan of the European Union, still, people with close personal ties to him have benefited enormously from the country's EU membership. (Direkt36)
Firms say corruption integral part of business in Hungary. Corruption is part and parcel of doing business in Hungary, the heads of Hungarian large and medium-sized companies said according to a joint survey by auditor EY and the Hungarian Chamber of Commerce and Industry. (Politics.hu)
Buda-Cash at center of "brokerage scandal of the century". Police raided one of Hungary's oldest brokerage houses. The National Bank's Financial Stability Council determined that serious abuses had taken place, and that as much as HUF 100 billion (USD 371 million) of assets could not be accounted for. (Budapest Beacon)
"Poverty," "stadium" on list of words ministry employees urged to avoid. Employees at the Ministry of Human Resources recently received an internal memo containing a long list of words and expressions they should avoid during communication with each other and those awarded EU grants. (Politics.hu)
Support Atlatszo.hu with donations! Join our 4000 members!