Versatile politician in senior posts regardless of who is in power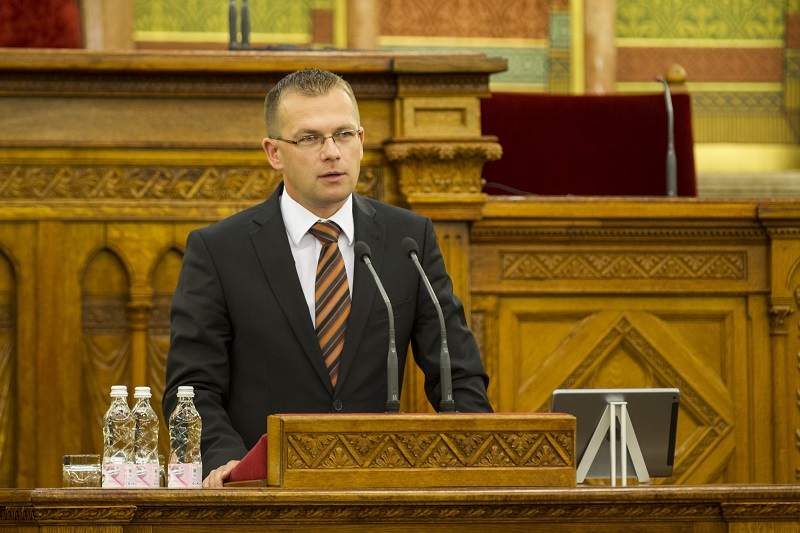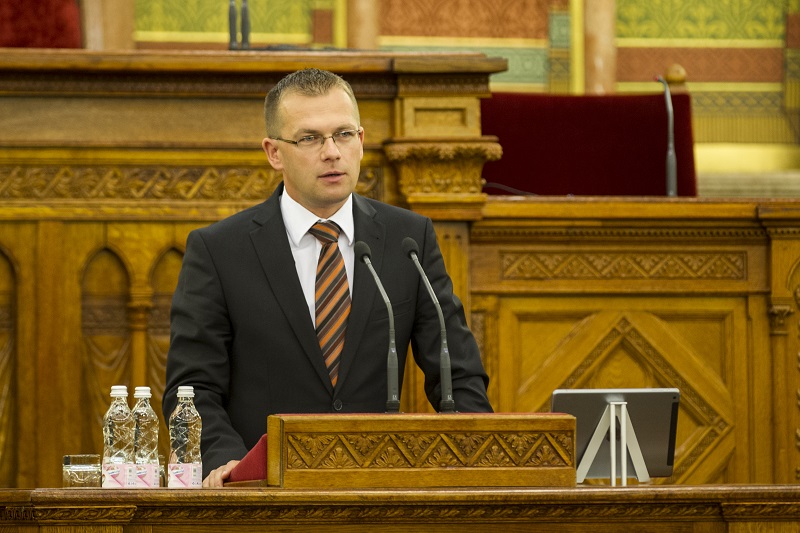 Gábor Bódi is a man who has achieved a rare feat – he has built a successful political career that has somehow managed to transcend who has political power on any given day. From being ostracized by the current conservative political party for his alleged loyalty to the left, he is once more in a senior government position and is also keeping company with the right people when doing business.
When state secretary Gábor Bódi announced his intention to lead an important foundation early 2010, the conservative Fidesz party deemed him a delegate of the political left wing that was trying to conserve its positions through "parachuting" political appointees into key posts just months before the general election.
That year, the socialist government suffered a crushing defeat which led to the right wing Fidesz party's super majority in parliament, a margin of victory they managed to repeat when re-elected in 2014.
In 2014, Bódi reemerged on the scene, following his appointment as deputy state secretary at the Prime Minister's Office in charge of IT affairs. As such, it is curious why the political party currently in power had doubts about his loyalties, especially given that between 2000 and 2008 the currently 36-year-old Bódi continued to work at the Chancellery, and during that same period both right and left wing governments were in power.
Apart from his colorful political career, Bódi also seems to know his way to the right people and is managing to make the right business choices. A look into his past reveals close ties to Szazadveg, the think-tank supporting the government and which is well rewarded for its efforts, as Atlatszo.hu reported before.
We reached out to Bódi to give his own account of his career, but he declined to respond.
The original article was published on 2 December 2014 in Hungarian.