Court orders public media to release details of HQ building contract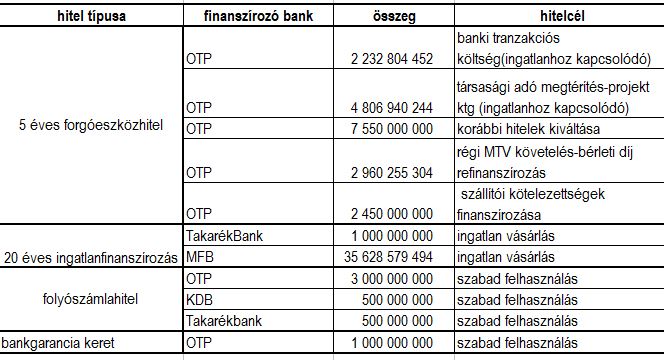 Atlatszo.hu's repeated efforts have paid off and MTVA, the institution in charge of Hungary's public media was instructed in court to release the details of the contracts for building its new headquarters building in Budapest. Through the various loan deals, MTVA has generated debts equaling its annual budget.
The agency controlling Hungary's public media, MTVA announced late 2012 that it signed a massive HUF 63 billion (€205 million) financing arrangement with a club of four banks. The deal covered real estate financing as well as loans for various maturities to cover operating costs. It was known even then that the €140 million earmarked for buying a new headquarters was more than double what MTVA originally communicated as the budget of the venture, and it was also made public that parts of the package are going to "modernization" and to pay off debts accumulated in the pre-2010 period, the time of the previous left wing government's rule.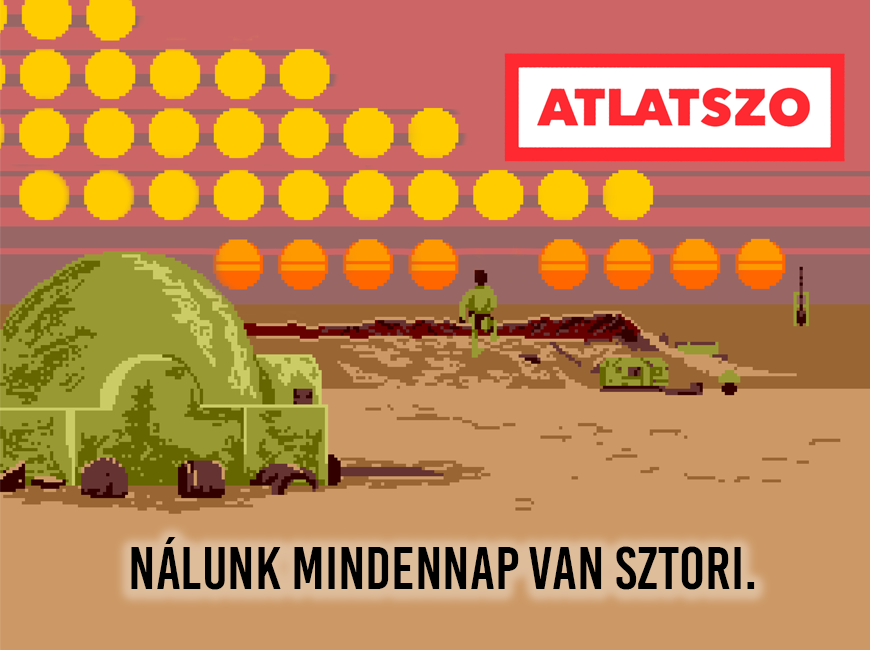 However, that's as far as the details went and it took Atlatszo.hu several days in court to gain access to the documents. MTVA tried several strategies to keep the dossiers concealed, such as arguing that Atlatszo.hu is its market competitor and could gain unfair advantage by viewing the records, as well as raising the idea that the complexity of the contracts detailing the finances mean it is a creation protected by copyright laws. The court sided with us and in light of the legally binding ruling, we received the three DVDs containing the documents.
This was yet another key victory for Atlatszo.hu, which continues to closely monitor the questionable financial decisions taken at the public media institution.
We are aware that the contracts and the related documents are indeed complex and we therefore won't be drawing any hasty conclusions, but we are making the document public and invite the real estate specialists to evaluate the contents.
Among the main details of the contracts is the provision that a mortgage was filed with MTVA's 41 real estate assets in the value of HUF 77 billion (€250 million), which roughly equals the annual public media budget. The research documents that served as the preparatory materials for signing the contracts are glaringly lacking in detail. Assuming there was no foul play involved, MTVA embarked on the venture based on four pages of impact assessment.
In summation, the public media managed to successfully control its financial issues on the short term, but the good times are over, since it is now time to start paying off the debts. What is the most surprising for us in the matter is that MTVA is given full autonomy to make such serious financial decisions that will weigh on the state coffers for potentially decades without any parliamentary oversight or external control.
Article in Hungarian by Tibor Sepsi