Atlatszo.hu puts pressure on local government to release details of suspicious spending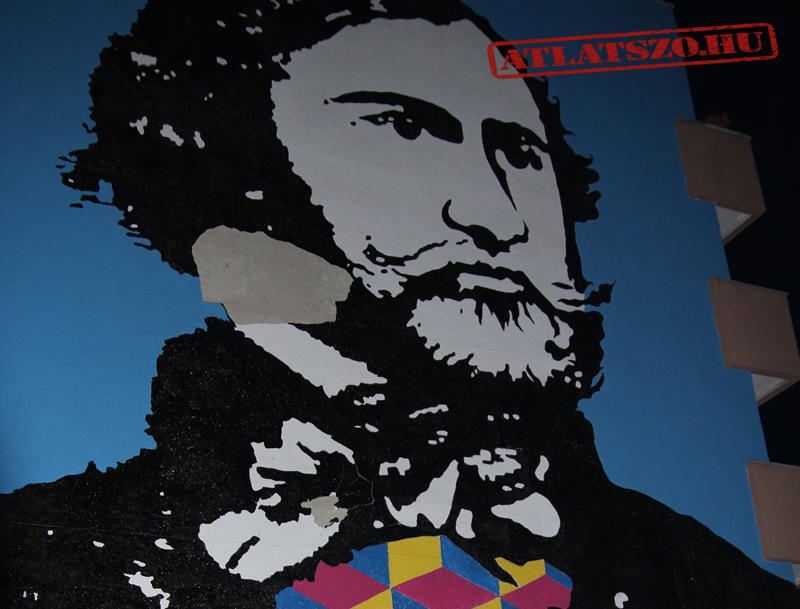 Atlatszo.hu's efforts are paying off: the OpenBarcika project will shortly reveal what has happened to HUF 144 million, approximately 470,000 euros, from Swiss contributions to the city of Kazincbarcika, and how much the mayor's wife is getting paid for her services as a decorator.
Kazincbarcika is a town in northern Hungary with a population of around 28,000. It signed an agreement in 2012 under which it was to receive 4.9 million Swiss francs under the Swiss Contribution program, for a campaign that was to turn the town into a modern locality, through developing culture as well as business opportunities. The Swiss Contribution is a program between the European Union and non-member Switzerland to finance projects deemed important under bilateral cooperation.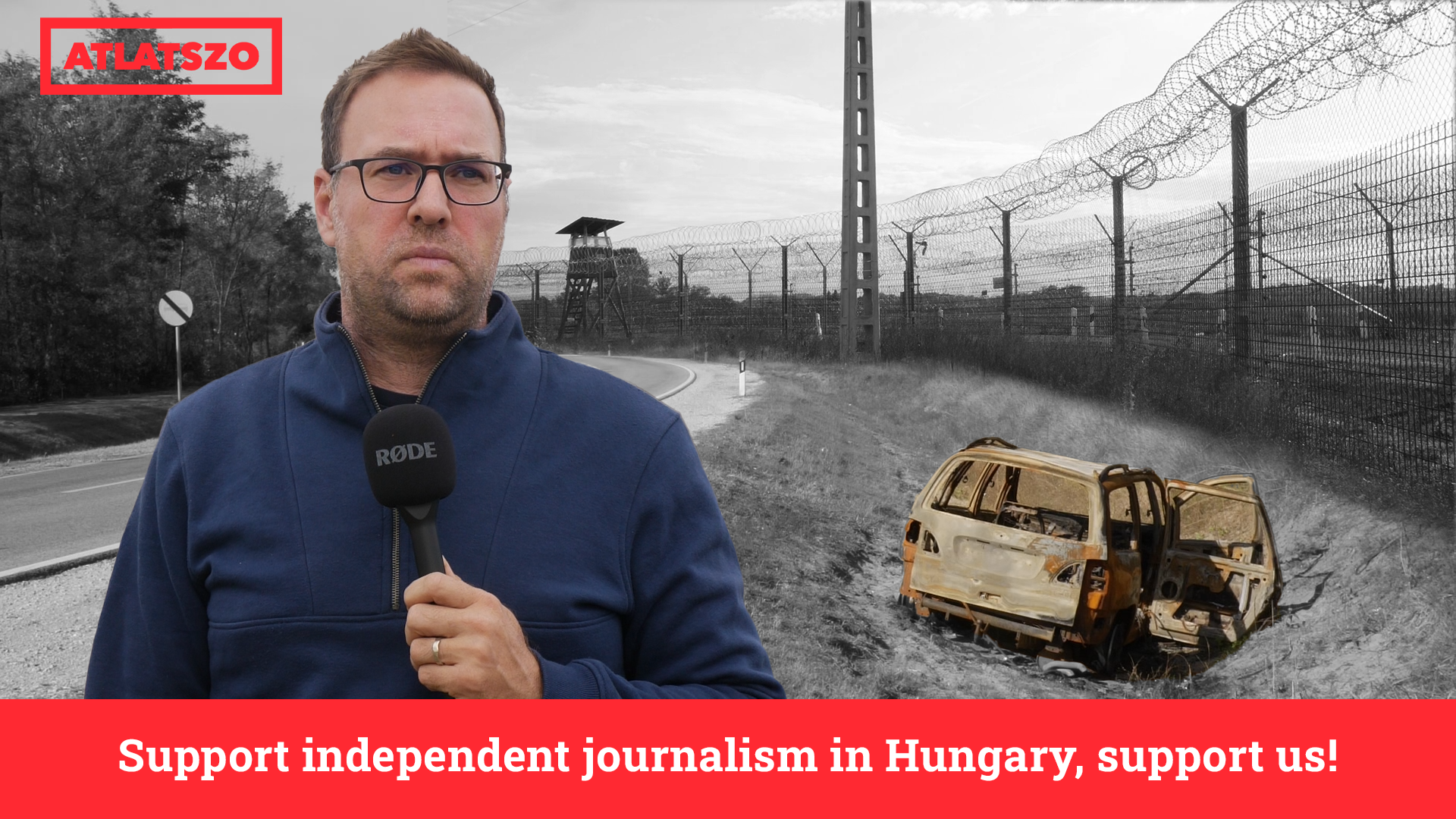 Two years have passed, and as the Tages Anzeiger paper recently found, the development projects launched under the campaign have not made any progress whatsoever. Those asked to comment usually blamed the contractors, the construction companies that submitted unsatisfactory bids. Yet others have never even heard of the plans, although it was their school building that was to receive a makeover from the funds.
However, the cultural and PR elements of the program took off at full steam from the very start, and are still going strong. Locals have been given the chance to appreciate the "Kolorcity" festival, which involves dressing up statues and decorating public spaces in bright colors. Such efforts are very visible, but don't have any serious economic impact on the life of the city.
A look at the records showed that Barcika Art Kft signed a contract for HUF 144 million (€470,000) to provide cultural and marketing services for the Swiss funded campaign. When we approached the municipality to release the specifics of the contract and set out the services this firm is performing, the local government offices created various bureaucratic hurdles that prevented us from finding out. Similarly, we received no response when we asked for the salary of Viola Kalácska, an employee of Barcika Art. Kalácska is registered as a decorator and also happens to be the wife of Kazincbarcika mayor Szitka Péter, who started his third consecutive term after being re-elected in the 2014 municipal elections.
Atlatszo.hu is familiar with the stonewalling that is all too common among local governments. So in this case we invoked a plan of action that had worked in the past, and we filed a complaint with the national data protection and freedom of information authority, NAIH. The authority ruled against the municipality and mandated the release of the contracts. Although they are obviously in no hurry to respond – we have only received promises of a prompt response rather than an actual answer – Atlatszo.hu is nevertheless set to end a year of waiting by learning the details of the matter in question.