Major state contract awarded to a company with known cartel involvement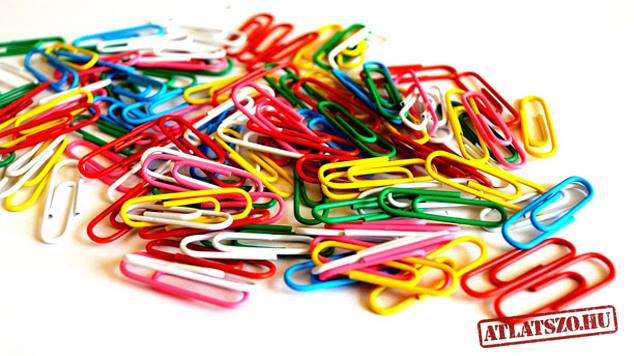 A company known for its violation of competition laws has been contracted by the Hungary's public procurement coordinator to supply state institutions with paper products, under a framework agreement worth nearly 3.2 million euros. As well as the problems with its past record, there are also numerous anomalies around this recent contract.
The company in question, I-com Kft. not only won the procurement procedure totalling HUF 1 billion or around 3.2 million euros, but along with its consortium partners is entitled to charge an additional 7% of the commission fee to the state for shipping costs.
This company is very familiar to Atlatszo.hu, following our investigation into how it received a HUF 33 million penalty (€105,000) from the competition regulator for violating anti-trust laws.  This took place during the course of a public procurement procedure last year, a call for tenders which had very similar parameters to the one just concluded.
I-com had obviously done the groundwork before the tenders were called, and had made the necessary connections. The previous call for proposals included entire paragraphs copied word-for-word from the websites of I-com and another bidder, Corwell.  This led to well founded suspicions that the procedures were announced with very specific eventual winners in mind. When this was exposed, the public procurement coordinator KEF voided the tender.
The latest victory has curious angles of its own. KEF once more wanted to sign a contract with a sole supplier. It is legally entitled to do so, but this approach means taking on unnecessary risks. For instance, industry insiders say that I-com has a reputation for suspending deliveries if payments are late, even by a day. This is something not uncommon in the operation of the Hungarian state bureaucracy, so the risk of supply shortage is already incurred. This is all the more true since the scope of the tender is a short five months, so some say it is a physical impossibility to meet delivery and payment deadlines.
The competitors which lost in the bidding process also pointed out that I-com quite conspicuously failed to meet the requirements laid out in the tender documentation. One of the provisions was to supply paper with special coating for laser and heavy duty printing. When one of the competitors, PBS Hungária informed KEF that I-com's merchandise doesn't meet this requirement it received veiled threats from the coordinator to drop its complaints or face repercussions.
We have approached I-com managing director Zoltán Szabó, asking him to explain the contradiction between his company being fined for market rigging and shortly after winning a major state commission, as well as his opinion about concerns over supply and the quality of the products. We have received no response, since Szabó is on vacation. He left shortly after signing the contract, so it seems that the deal is sealed.