E.ON gas buyout likely to cost Hungary a fortune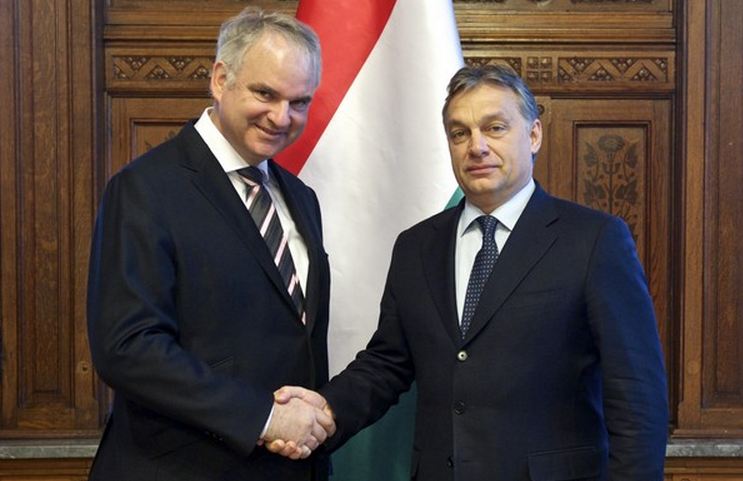 Atlatszo.hu's repeated attempts to learn the details of Hungary's purchase of the local natural gas business of German energy giant, E.ON, have finally paid off. The state was determined not to release the documents, and now we know why: the deal has resulted in potential losses to the state amounting to more than 1.9 billion euros.
When the Hungarian state-owned energy group MVM bought E.ON's local natural gas distribution and storage business, the sketchy public details of the deal hinted at significant anomalies. Atlatszo.hu went to court in early 2013, demanding the release of the relevant documents, citing the public's right to know the full details of this crucial, tax-funded transaction. Having finally won the lawsuit, it is now clear that government claims of success in the acquisition of strategically important assets at a good price are unfounded.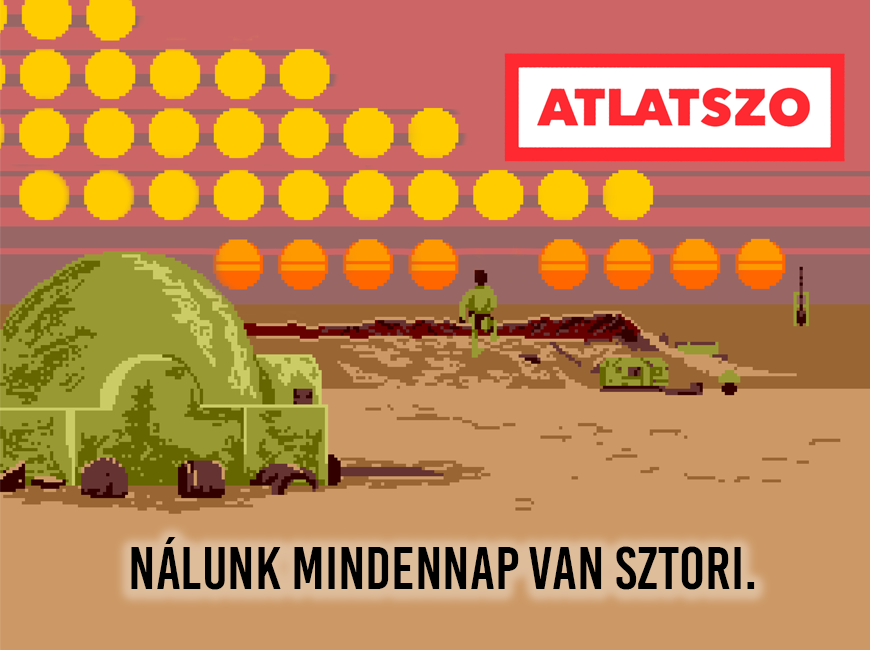 The documents reveal that the government went into the agreement fully aware of the extent of the risks, any of which should have sounded alarm bells. Most notably, the purchase meant accepting the existing take-or-pay agreement with the Russian giant Gazprom. The take-or-pay system means that the buyer has to pay for a previously determined volume of supply, and this obligation stands whether the gas was actually used or not. The volumes applied were calculated before the economic crisis, and are consequently much higher than what is actually consumed. This fact alone put the asset value of E.ON at a negative 600 billion forints (more than 1.9 billion euros), or around 2% of Hungary's GDP.
Given the purchase price of 261 billion forints, this risk factor potentially meant that the acquired businesses' actual value was a negative 355 billion forints (more than 1.1 billion euros).
What is clear is that other considerations were at play when Hungary agreed to the deal.  The level of exposure to risk known by the Hungarian state would surely have driven away any investor in the open-market. We can only speculate whether the deal entails the renegotiation of the long-term natural gas supply contracts with Russia, due to expire in 2015. What we do know, is that the Russian side does not have a habit of handing out favors and there are strings attached to any business agreement.
Hungary recently signed a surprise deal with Russia to build and finance the expansion of the Paks nuclear power plant, which currently supplies more than 40% of the country's electricity consumption. The government's pro-Russian approach to the hostilities in Ukraine sits alongside concerns voiced at the signing of the deal that Budapest has chained itself to Moscow for the long run, and will therefore have no choice but to play the role of political proxy whenever the need arises.
We have made the obtained documentation concerning the E.ON deal available to the public.