Atlatszo.hu prompts milestone court ruling for freedom of information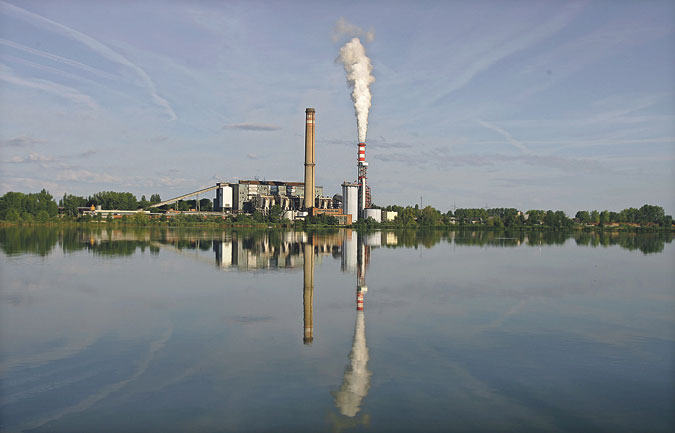 A freedom of information lawsuit initiated by Atlatszo.hu's editor-in-chief Tamás Bodoky has reached a crucial finale: the Constitutional Court has ruled that state owned companies cannot withhold any information which affects public interest. This puts to rest a go-to ruling by the supreme court that state firms frequently cite when they have been called on to publish data.
In 2012, Bodoky filed a request to view the contracts behind Vértesi Erőmű Zrt, a company operating a heavily loss-making power plant after signing suspicious contracts that eventually drove the firm into bankruptcy and necessitated a state bailout. After winning the first instance procedure, the appeal court rejected the request saying Vértesi does not perform any public duties.  This was despite the fact that it is owned by state energy group MVM Zrt, and hence it receives public funding. The legal argument for rejecting the request was that only companies which are mentioned by name in the law on companies performing public services can be made to comply with data disclosure requests. The Kuria, Hungary's top court eventually also supported this ruling.
However, the recent Constitutional Court ruling supported Atlatszo.hu, and stated that the Kuria's interpretation of public duties was too narrow, thereby infringing on the basic constitutional right of access to public information. It declared that all companies under state ownership and direct state control are legally bound to respond to data requests from the public.
The significance of the ruling is that a legal provision that has so far obstructed the freedom of information has been excised from the Hungarian legal system. The public and the press should now have far better oversight on the operation and finances of state-owned companies, which is all the more important considering how many firms the Hungarian government has nationalized or purchased over the past few years.