Atlatszo.hu refuses complying with unlawful government inspection
In a joint statement, Hungarian investigative journalism NGO Atlatszo.hu and the Asimov Foundation announced that they refuse to comply with a government inspection, which they regard as unlawful. At the same time they make all relevant records concerning the use of funds by the Norway Grants public.
Atlatszo.hu and the Asimov Foundation conducting a project on its behalf are being targeted by the Hungarian government's auditing office KEHI, which is demanding disclosure of documents related to financing from the Norway Grants.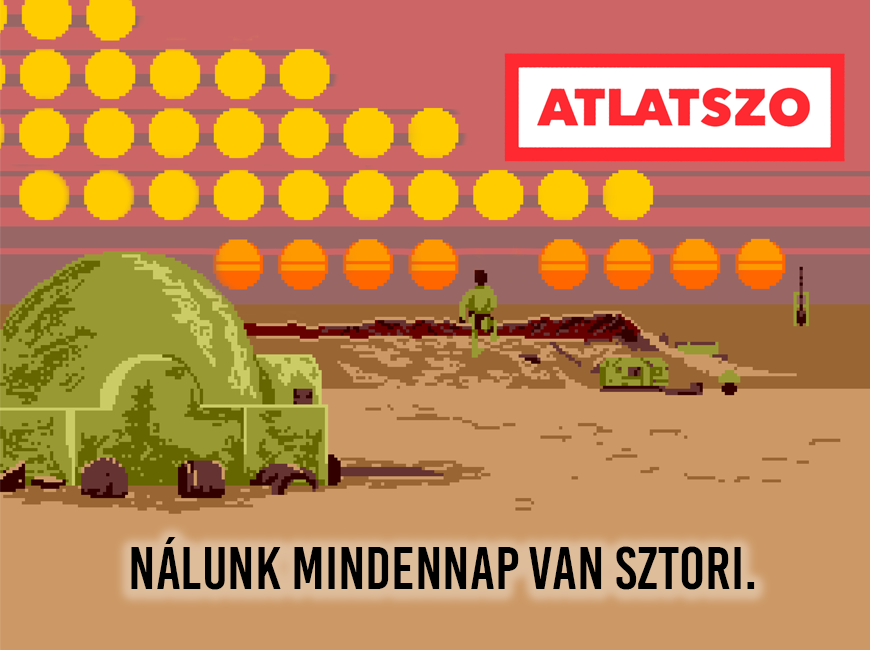 Ferenc Szalai, chief curator for the Asimov Foundation and Tamás Bodoky, editor-in-chief of Atlatszo.hu jointly announced that they refuse to cooperate with the KEHI investigation. At the same time, since they have nothing to hide, all tender documents and related financial records of the process scrutinized by KEHI will be made public on Asimov Foundation's website.
A number of Hungarian NGOs are under investigation for receiving grants from the Norway Financial Mechanism, a scheme introduced so that countries that are not members of the European Union but enjoy its benefits, like free trade, would support the lesser developed economies of member countries. Recently appointed Minister in Charge of the Prime Minister's Office János Lázár claims that Norway is using the program to exert direct political influence on Hungary and that the recipients of the grants are its proxies.
As a consequence, Atlatszo.hu as well as several other NGOs receiving Norwegian funds are targeted by KEHI, the Hungarian government's auditing unit. Being an agency overseeing government financial matters, Atlatszo.hu doesn't recognize its jurisdiction for looking into any funding for NGOs, making the calls to release the financial records and documentation for the Norwegian-funded projects illegal.