Kazincbarcika finally releases details of controversial bus stop contracts
After persistent queries and numerous attempts, atlatszo.hu has finally gained access to the contracts for the construction of bus stops in the city of Kazincbarcika, bus stops that were built by the mayor's neighbor for a suspicious sum of money.
It was last October that atlatszo.hu submitted a formal inquiry into public data to the municipality of Kazincbarcika – a town in northeast Hungary with a population little short of 30,000 – to view the contracts for the construction of bus stops that were implemented by the city's favorite contractor, Serol-Bau Kft, a company owned by the mayor's next-door neighbor.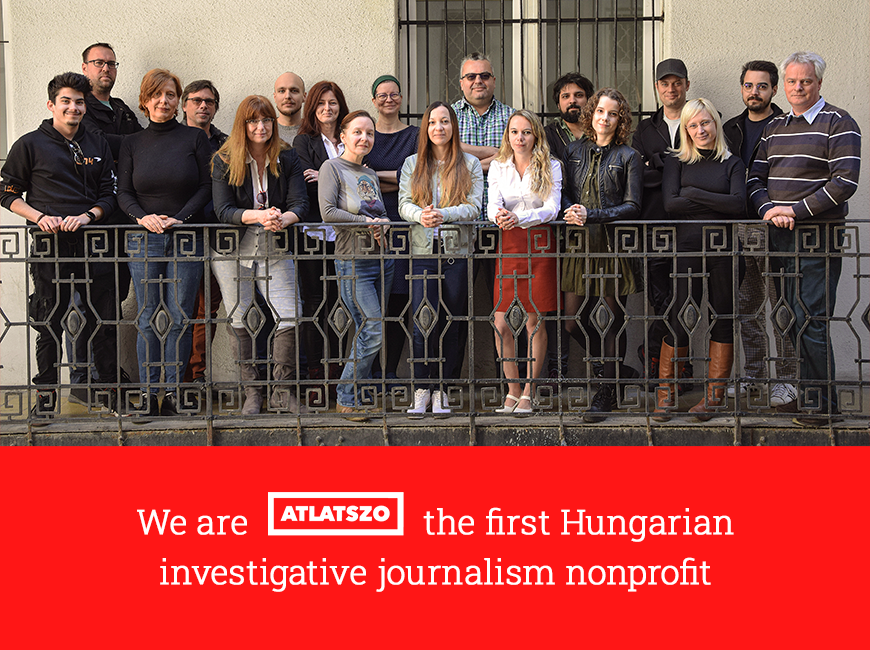 Atlatszo.hu has been monitoring the situation in the city for quite a while now and found that the town, led by a mayor nominated by the left-wing political opposition, has had a number of suspicious deals where city contracts go to companies and people that have personal, rather than professional credentials that would merit their selection.
The stops do nothing to protect passengers against wind, rain or snow, or even the sunshine in most parts of a clear day, but nonetheless cost the city more than HUF 4.5 (around 14 500 euros) million each to build, nearly HUF 28.6 million (around 92 200 euros) for the six structures altogether.
The attempts to finding out the details have finally paid off, even though the city earlier dismissed the applications citing business confidentiality. The data management authority sided with atlatszo.hu, and declared that the city has to disclose the details of spending taxpayer money.
The records show that the city actually clinched a "bargain," since Serol-Bau's original bid would have amounted to HUF 37.5 million, thanks to the incorporation of electrical works for HUF 9.1 million in the aggregated bid, an item that the municipality decided to skip.
At this point, of course, there is hardly any way to determine the value of the material and labor that went into these units. Still, even with a detailed breakdown of the costs, the items hardly merit the unit cost, especially considering that they don't even serve their basic functions.
Read this article in Hungarian here, posted on 07 May 2014.
Translated by Gergő Rácz.