Ernst & Young study confirms VAT fraud allegations
Although government officials try to deny the claims of András Horváth, former tax inspector of Hungary's National Tax and Customs Administration (NAV) about the large scale VAT fraud by calling him a creator of conspiracy theories, it' clear that they had known about the case. Atlatszo.hu published the study of Ernst&Young which perfectly adds to other sources that said they informed officials about the frauds but government refused to react.
The study which was ordered by the informal Panel for Decreased VAT on Basic Food estimates the value of the fraud per year to be 128 billion HUF. The report also describes the methods of fraudulent networks and the economical effects of the case.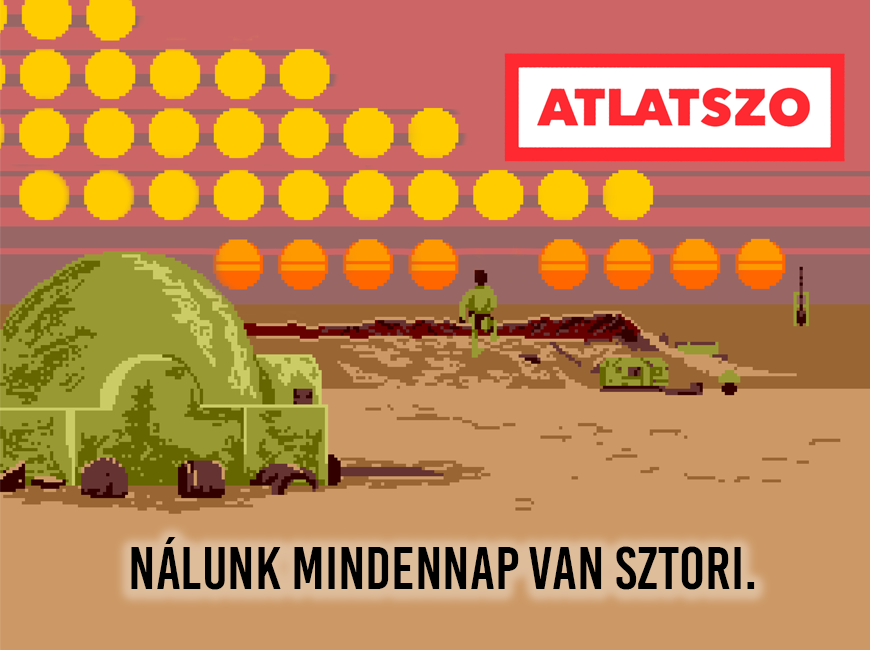 Despite Ernst & Young's proposals to avoid large scale tax fraud, government refused to discuss them.
The original article was published on 08/01/2014, in Hungarian