Atlatszo sues ministry claiming FOIA exemption over tobacco shop licenses
The National Development Ministry (NFM) has rejected Atlatszo's request for documents regarding suspicious tenders based on a list of tobacco shop licensees in District XXII. The NFM argued that the Sale of Tobacco Act has limited the scope of public data related to concession tenders. However according to atlatszo.hu's legal department, the law merely defined two additional kinds of public data related to concession bids: tender minutes and certain contract sections.
Concession tenders are public data according to the Freedom of Information Act (2011), atlatszo.hu's legal department argued. The NFM sent back rejected tenders to unsuccessful applicants in June 2013, which was, according to atlatszo.hu lawyers, a mismanagement of public data since the NFM, as data custodian, should have kept all the records.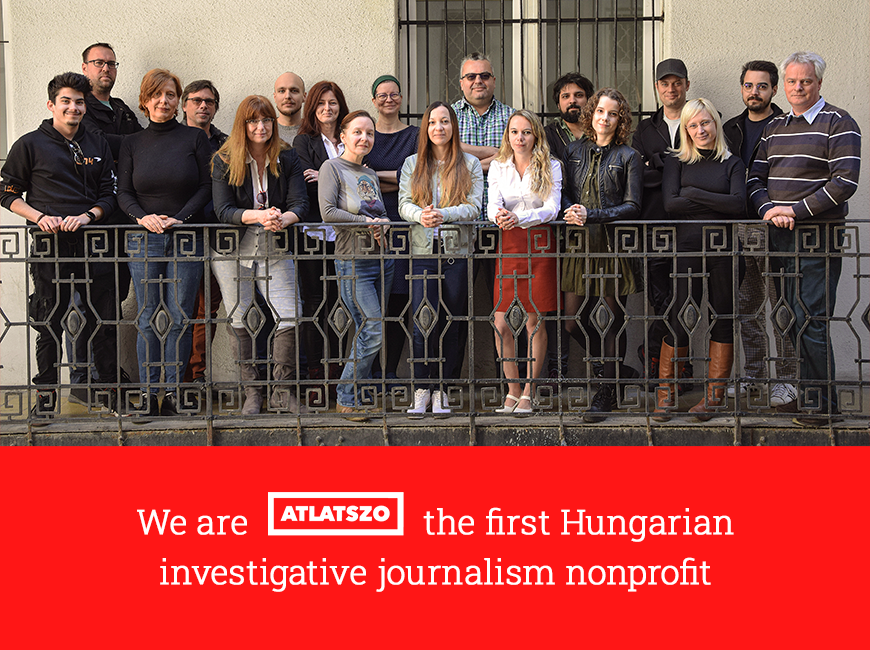 Tobacco retail was made a state monopoly in July and widespread suspicions that shop licenses were awarded to applicants with Fidesz ties remain unproven. An Atlatszo lawsuit has been filed in order to obtain the documents and enable the comparison of applications, but the NFM, which supervised the process, has made every attempt to block their release.
The original Hungarian language article was posted on 26 September 2013. Translation edited by Dan Nolan.