Road mending unconnected to Orbán marriage – KKK claims
The transport authority KKK has called "entirely routine" the last-minute repairs made to country roads before the wedding reception of Ráhel Orbán, the daughter of Prime Minister Viktor Orbán.
Even potholes in side roads were fixed around Csabdi-Tükröspuszta, where the newly weds Ráhel Orbán and István Tiborcz celebrated on the latter's family's ranch, HVG.hu reported.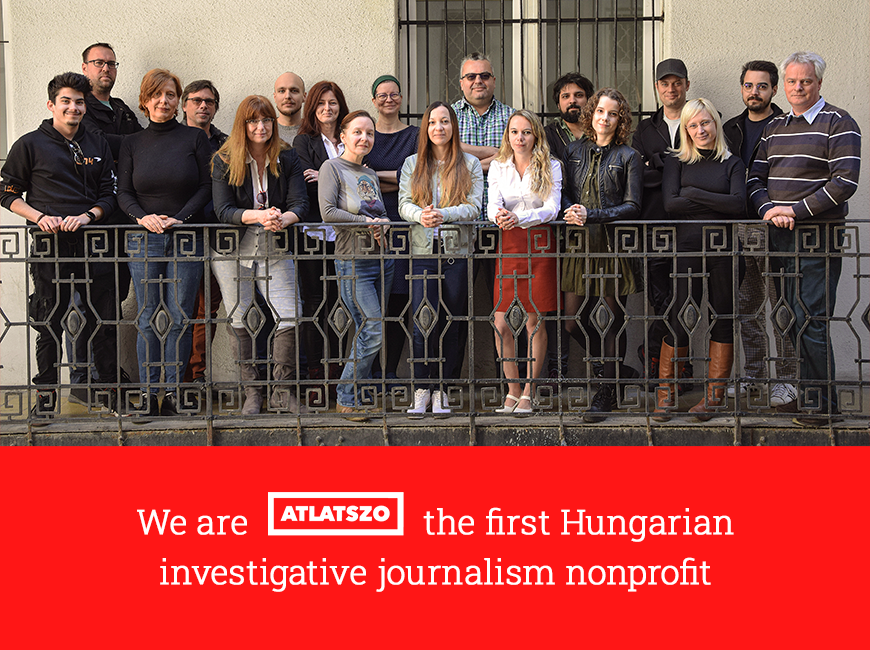 Atlatszo.hu asked the KKK about the procedure, noting that the roads had been repaired with an urgency rarely seen in Hungary.
The KKK said the HUF 1.637mn reconstruction carried out by Csabdi council had been in complete accordance with standard procedure.
The original Hungarian language article was posted on 10 September 2013. Translated by Áron Halász, edited by Dan Nolan.