atlatszo.hu files FOIA lawsuit for spectrum deals
The National Media and Infocommunications Authority struck a deal of a 100 billion Forints (roughly 337 million Euro) to prolong the contracts of T-Mobile, Telenor and Vodafone to use frequencies until 2022. Investigative journalists asked the authority to hand over contracts and the preceding calculations. The authority refused to comply and explained that it must first discuss with the corporations which details of the contracts may be disclosed to the public. The journalists found the response unacceptable and turned to court immediately.
It is not the first time that the telecommunication regulator must be forced by court order to turn over contract information to the public. Earlier, the High Court of Justice of the Capital ordered the regulatory organ to hand over contracts made with television and radio broadcasters. The second instance, the Court of Appeal of the Capital also decided in favor of the journalists and emphasized that contractors of organs performing public duties must take into account that their contracts are data of public interest and as such shall be available to the public.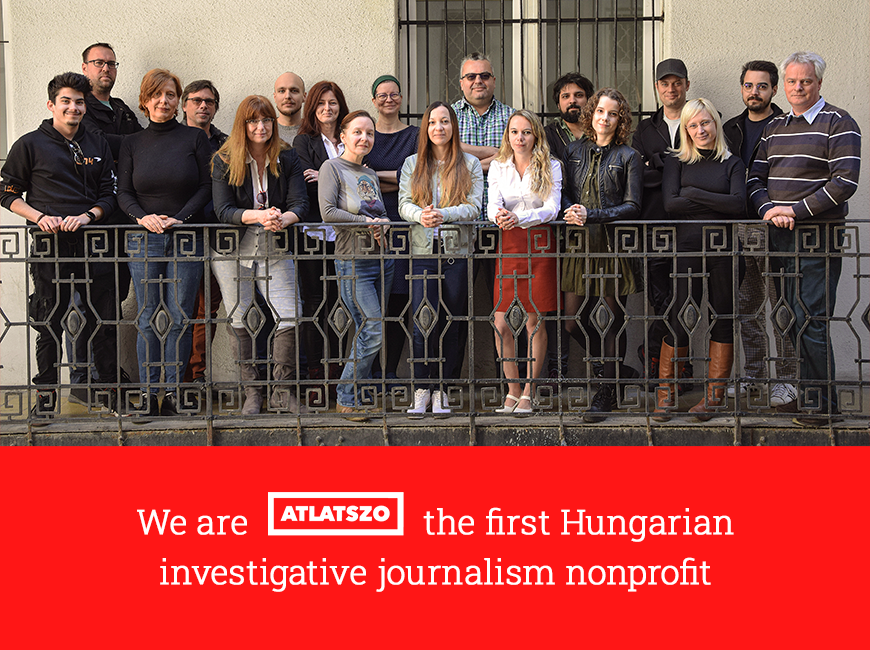 It is possible that the National Media and Infocommunications Authority acted in public interest and made the best possible decision with the prolongation of the contracts without calling for bids. However, even under the assumption of best intention, the secrecy regarding the contracts and the calculations and market research leading to those contracts raise suspicion.
This article was published in Hungarian on 24 September 2013 here. The text was translated by atlatszo.hu volunteer Róbert Illés.