Sólyom Airways business partner associated with the "General's lawsuit"
Sólyom Airways (SA, a starting Hungarian airline) have not sold a single ticket yet, but already expressed willingness to cooperate with the Hungarian Postal Service, and yesterday SA announced to become a co-owner in the marketing of Sales One Ltd. products.
In 2013 August, SA hold its first official press conference where they introduced a new brand: the SÓLYOM TM. An agreement was also announced between SA and Sales One Ltd, a distributor of the "Naturalle" grocery products.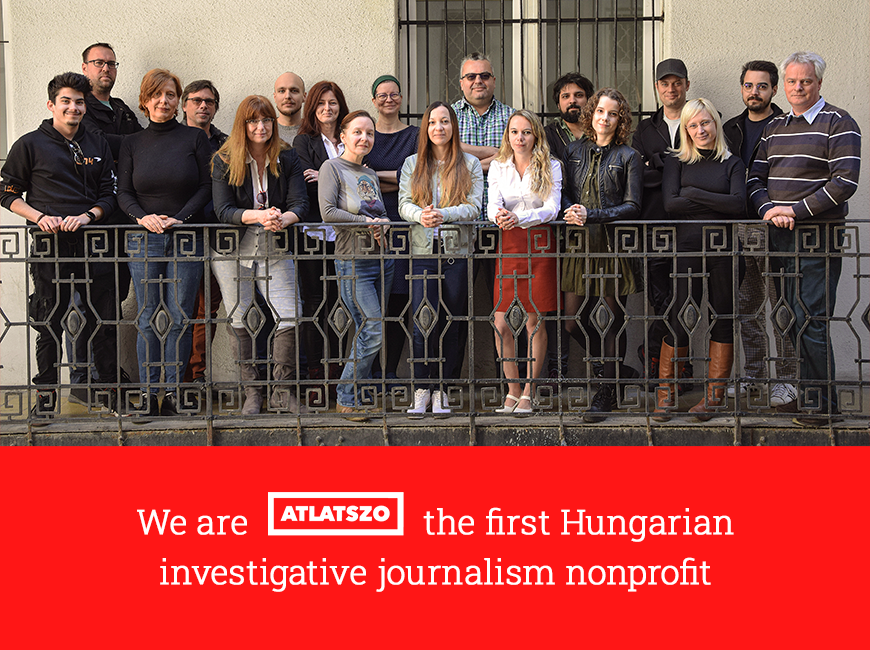 Amongst the owners of Sales One Ltd., one can find the ex-trading director of the Hungarian National Tourism Foundation, and the primary suspect of the so-called "General's lawsuit", István Attila Lévai. Lévai was a general and director of the Economics and Finance Department at the Ministry of Defence. He was accused of corruption and lost his position at the Ministry, though in February he was exempted from prosecution.
The original article in Hungarian language was published on 28 August 2013. The text was translated by Péter Gyarmati.