A panorama of local media outlets in Gyula
Atlatszo.hu's new report series is focusing on the status quo of local media outlets in Hungary. This time Atlatszo.hu is looking at the south-eastern Hungarian town Gyula's panorama with the help of Tamás Bod, admittedly, a local journalist that sympathizes with Gyula's weak but existing opposition.
The city's local government spent 50 million Hungarian forints (ca. 15.37 million €) on local media in 2012. The local panorama is dominated by the town's two own publications, Gyulai Hírlap and Gyulai Hírújság; the local television channel Gyula Televízió and a periodical called Kisváros which is connected to the Axel Springer publishing house. The company publishing the local government's papers received 28.5 million Hungarian forints in 2012. Local television channel Gyula Televízió ‒ reaching an audience of 300 thousand people, owned by the Catholic church ‒ received 15 million HUF, and the company publishing the daily Békés Megyei Hírlap received 3 million HUF. Mr. Bod filed a FOIA request to the local government asking for more information on how much was spent on media placement but the response has not arrived yet.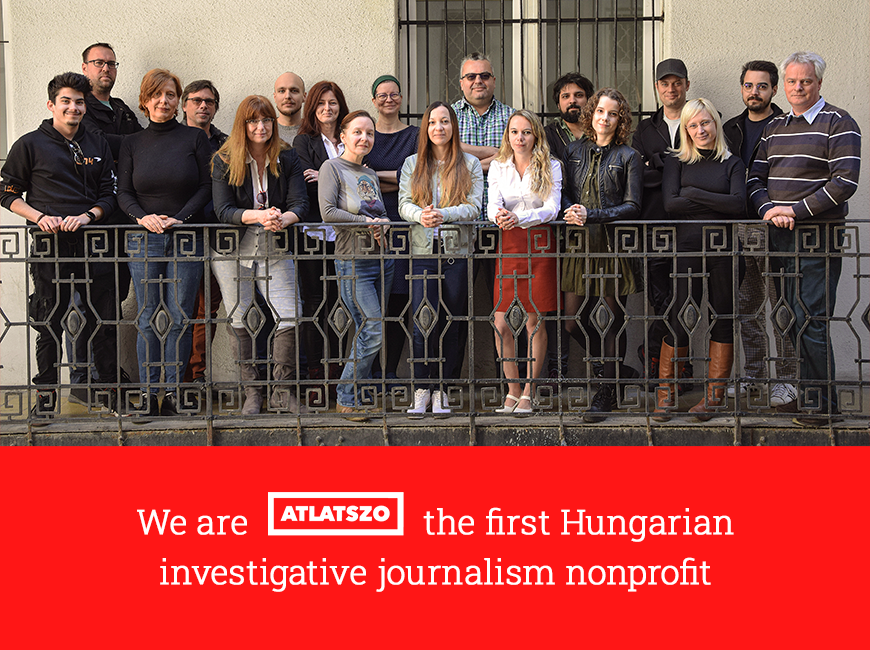 Gyulai Hírlap sold 10,500 copies in 2009 and less than 9,000 in 2011. Although its circulation figures declined, the local government funding increased; indeed, its editor-in-chief József Mocsár-Pörjés received one million Hungarian forints bonus in 2011. Mr. Mocsár-Pörjés is also running gyulapont.hu, a "community portal" posting defamatory articles on the members of the local opposition, usually under pen names, following the practice of Hungarian far right leaning political tabloids. The most recent article on the site is from April 2012; a local association (Gyulai Polgárok Együttműködéséért Egyesület) is responsible for the site's content. The association founded in 2001 has many local strongmen among its members. A member of the local government, a member of parliament and the town's deputy mayor is also sitting on its board.
Read the full story in Hungarian here.