FOIA response shows trips to South America cost taxpayers a lot
According to a response to Atlatszo.hu's FOIA request Foundation for Public Service Media (Közszolgálati Közalapítvány) spent 2.5 million Hungarian forints on the international travels of its advisory board members between March, 2011 and February, 2013. The released data demonstrated that the most expensive travels were those of South American destinations, the highest number of trips is connected to the president of the advisory board, László Balogh. Jobbik Hungarian far right party's delegate Máté Silhavy, who was alleged in keeping tabs on Hungarian students as a student union member, is also sitting in the foundations advisory board. He travelled to one destination as the representative of Foundation for Public Service Media.
Foundation for Public Service Media was created after the dissolution of several public media supervisor boards in 2010.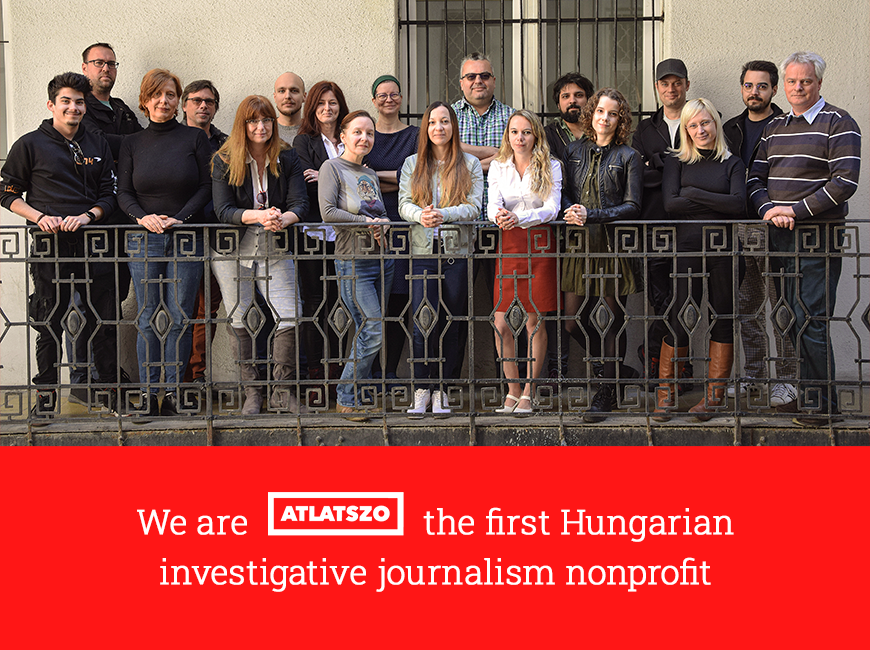 Read the story in Hungarian here.