Hungarian Bloggers Take Student Union To Court
Students from the Faculty of Law at ELTE University in Hungary sued the faculty's student union after they denied a freedom of information (FOIA) request. The students wanted to know who received bonus payments from the union's monthly budget of around $3,300. They wrote on their blog ÁJK HÖK Figyelő (Faculty of Law Student Union Monitor) that the student union head unilaterally decides on bonus payments. The initiative of the law bloggers gained support of the Hungarian National Authority for Data Protection and Freedom of Information as well, and their first court hearing attracted some 30 members of the public.
This post was originally published on Global Voices Online.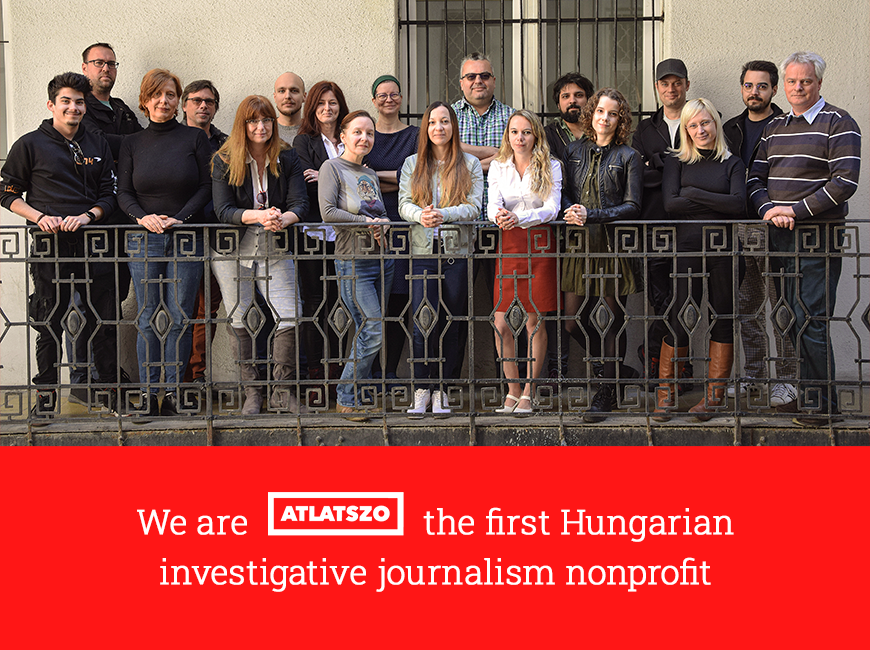 Read Atlatszo.hu's Hungarian language post on the story here.