Government disclosed study on early repayment
Hungarian government introduced an early repayment scheme for foreign currency household mortgages by the end of 2011. In the preparatory work the government assessed the findings of a report published by the state-run Institute for Public Policy Research (KKI) in  the summer of 2011. In August 2012, Atlatszo.hu filed a freedom of information request asking the Institute to disclose the report.
The Institute for Public Policy Research denied the disclosure of the report, justifying the denial by stating that the "data supporting a decision" were classified for ten years. Atlatszo.hu brought the case to court but in the morning on the day of the hearing the report was disclosed with the permission of Mr. Tibor Navracsics, the Minister of Public Administration and Justice, the authority supervising the activities of the Institute for Public Policy Research.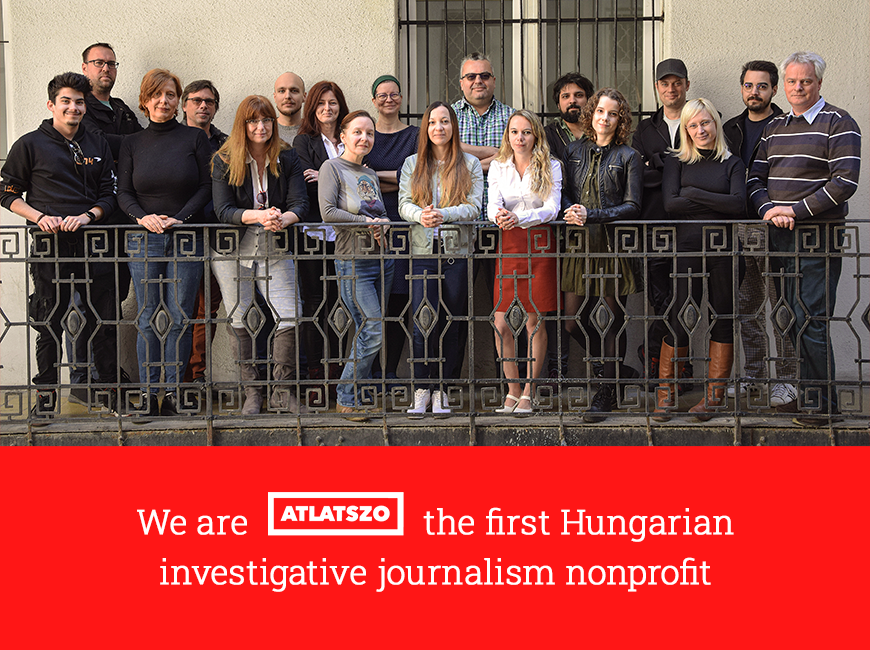 The report published in September 2011 notes, among other things, that the early repayment scheme complies with the European Union and the Hungarian law but "may result in capital flight and reduced lending".
Download the report (Hungarian, PDF)