Tax allowance helps the Orban foundation's stadium constructions
The construction of the roofed stadium with a 3500 seats capacity belonging to Viktor Orban's Puskás Ferenc Football Academy in his native village Felcsút got 2.7 billion HUF by a new law-amendment that passed the Parliament this spring, our investigation has shown. We requested the exact plans and documentations of the works, but the Prime Minister's foundation did not provide any information about their public funds spending. According to our informations the foundation obtained 2.7 billion HUF through tax allowance which allows them to raise only 870 million on their own. The constructions began in April when the law-amendment that gives tax allowance to companies suppiorting 'spectacular sports' was enacted.
Learn about football academy's growth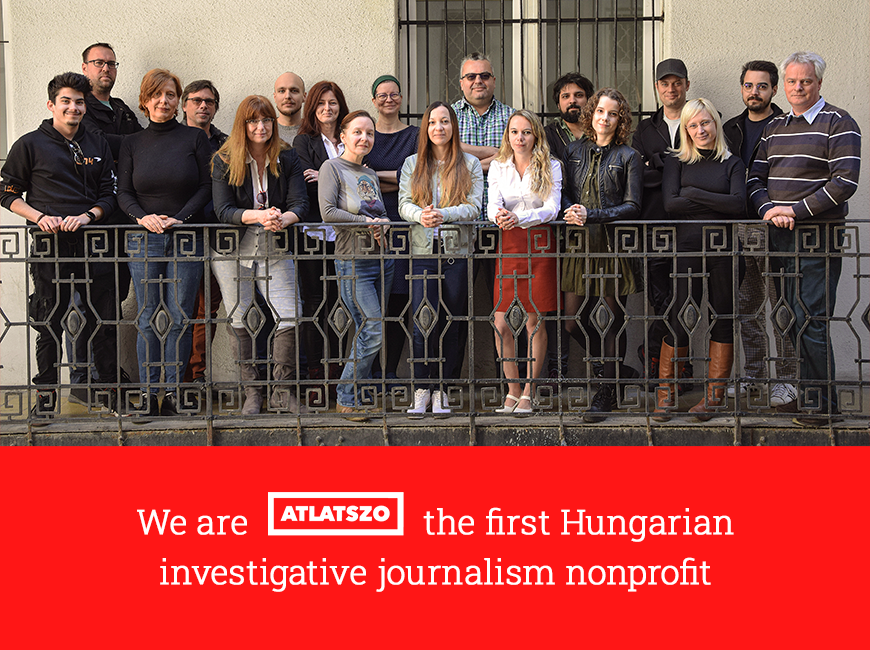 This is how a family close to the Orbans got the biggest land lease in Fejér County
Read our report on the Orban lands expansion in Fejér County
Watch our video report about Göbölpuszta (Hungarian) or read our english summary.
Read our article on how Mészáros and Orban's family became landlords in the area.
Read how Mrs Orban's business partner won land leases in Felcsút.