MTVA contracted husband of film procurement director
Atlatszo.hu published the list of 2011 contracts of Media Service Support and Asset Management Fund (MTVA), the Hungarian public service broadcaster. We found that MTVA purchased a television series ("Munkaügyek") from Mega Film Kiadó Kft. owned by Gábor Kálomista, a well known Hungarian producer. Mega Film also sold the rights of a memorial show about a Hungarian singer for a price MTVA did not disclose, although the production cost was previously supported by National Cultural Fund (NKA) as well. Kálomista's wife, Zsuzsanna Kálomista is the Film Procurement Director at the MTVA.
"Munkaügyek", the tv-series was mentioned in articles about financial investigations at a public television channel (Duna TV – today part of MTVA) last year. Mega Film shot Munkaügyek for 68 million HUF, and it's business partner, Jadedragon Kft. sold it for 205 million HUF to the public channel, but did not deliver. Jadedragon Kft. disappeared when investigation started into this matter.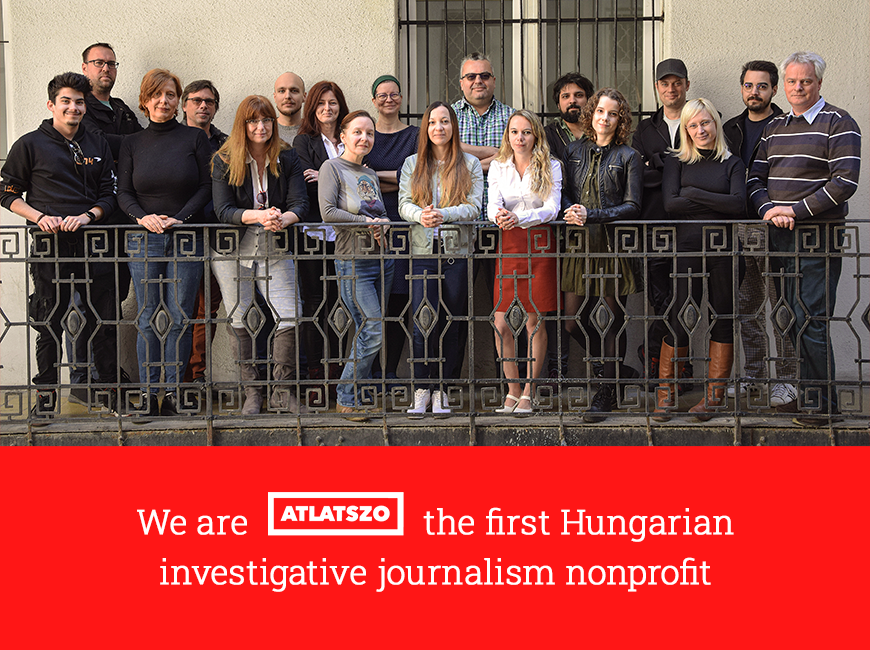 Proceed to the article here.